355 Free assets for architecture: Interiors and exteriors (UE4)
Any project related to the Unreal Engine that has architecture as the main subject will require lots of assets to populate a scene. Unlike Blender, where you can create all 3D models, you don't have any options to perform modeling in UE4. For that reason, most of the assets must come from external sources or asset libraries.
If you have plans to use UE4 to create architectural visualization, you should take a look at the megapack sponsored by Epic Games this month (May 2020). It is a modern city downtown with interiors.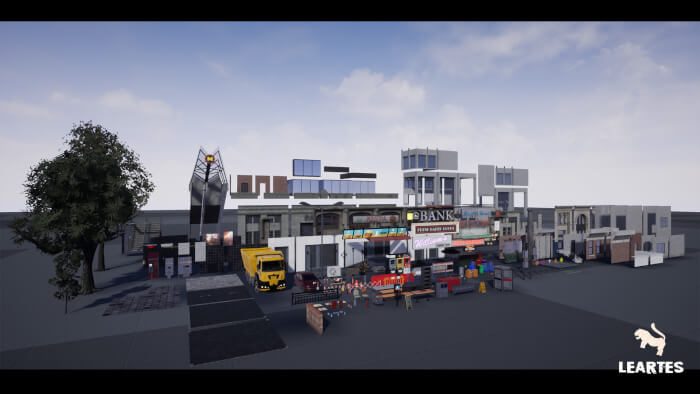 That might become useful for both external scenes where you have to create the environments or a background for a project and also as a source of furniture models and props (175 assets) for interiors.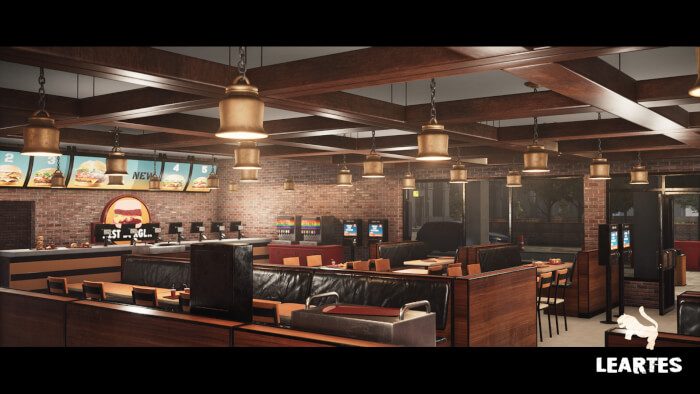 As a plus, you get the building parts of that pack as modular objects. It is possible to create multiple versions from each block.
You also get some blueprints offering interaction controls for parts of those assets.
Do you want to download the pack for free? Hurry up, because it will turn back as a paid asset pack next month.