Graswald with 30% OFF until Sunday (November 1st-2020)
For projects requiring extensive use of vegetation or natural landscapes, it is imperative for Blender to have a tool that makes adding such elements easier. One of the most popular Add-ons to create grass and natural landscapes in Blender is Graswald. The Add-on appears in multiple projects featured here in Blender 3D Architect.
Here are two past project profiles that use Graswald to help with natural landscapes:
If you want to include Graswald in your rendering workflow, the Add-on is currently on sale at the Blender Market. With a price cut of 30% that will end next Sunday (November 1st – 2020).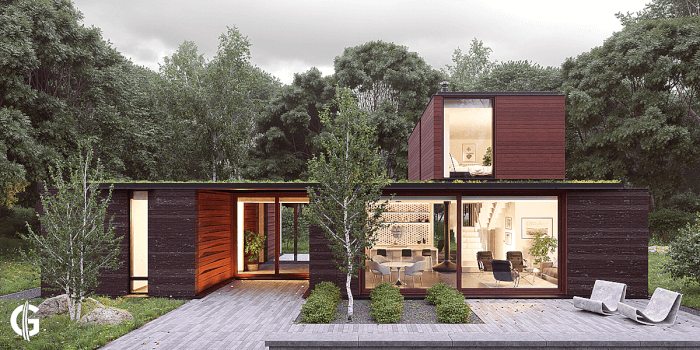 That is an excellent opportunity to start using this library to improve your exterior renderings with Blender. Notice that you may use multiple Add-ons related to vegetation in most projects to take advantage of different options in their asset library.
What version should you get? We recommend the Graswald Pro to get the most options for your projects.