Recommended monitors for archiviz: Budget edition
One of the best ways to boost your productivity is to get an additional monitor for your setup. That would allow you to work with the 3d modeling and rendering in one display and have a full architectural project open as either a PDF or images in another monitor. Blender will also have multiple monitors support, which also works in 2.8.
I received a message from a reader a couple of days ago asking for a suggestion about a monitor with a limited budget. From that research, we found some interesting options that could help other artists looking to get an extra monitor.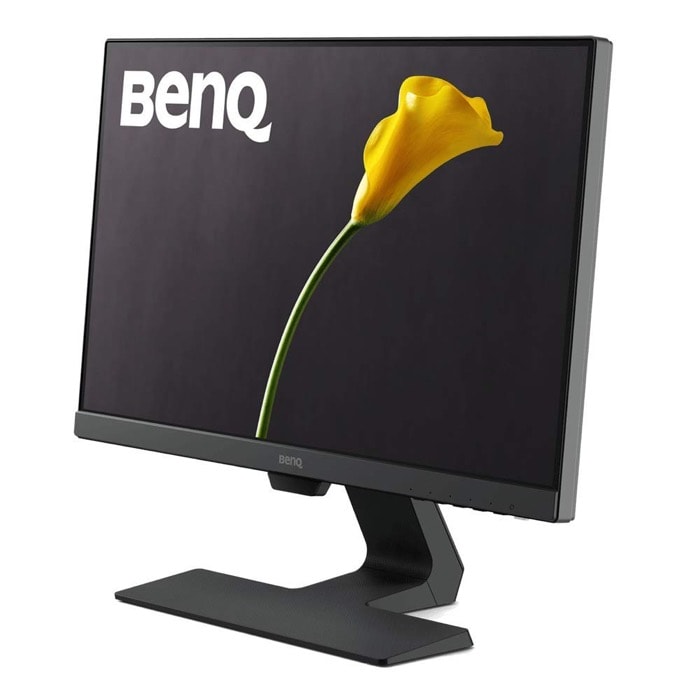 The goal was to find monitors for archiviz costing less than USD 100 (In the US), and we got three models you should consider. All models share similar features, going from 21.5 to 22 inches in size:
What would be our choice between all three? The BenQ GW2280 offers a great set of features and also speakers. For an additional monitor to improve our productivity in architectural visualization, it is not a bad choice.
Remember that getting a top of the line monitor may cost you something like USD 500 for a single device.
Disclaimer: Some of the links above might be affiliate links, meaning, at no cost to you, we earn a commission if you click through and make a purchase. If you decide to purchase using our links, you will be helping us with the maintenance of Blender 3D Architect. Thank you for your support!