Recommended books about interior design
Having your architectural model ready to render in Cycles will involve two main steps. The first one is to create all architectural elements like walls, windows, doors and more.
Once you get them in 3d, the next step is to think about how you will organize furniture and set the primary color scheme for your surfaces.
In some cases, some of the layouts will appear in your technical documentation like the floor plan. But, what if it doesn't show up? You will have to decide how to present each interior. As a marketing tool for your projects, you should create the best possible image to help on sales.
For that type of situation, we have a few book recommendations that might get in handy, especially if you don't have any experience with interior design.
The books are not about architectural visualization, but interior design concepts. Like how to pick the best possible color palette for an interior or how to properly organize furniture.
They are a great help and might be a decisive factor in your work. Add that to a great set of skills related to realistic rendering, and you will add a great value to the services you provide, as an architectural visualization artist.
You will be able to make suggestions and collaborate with the project author, in case you are not selling your projects.
What are the best options to arrange furniture in a room? How to place a carpet, a sofa, and chairs?
The book describes how to organize furniture and also place decoration objects on top of them.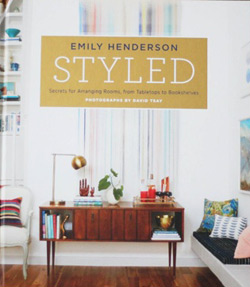 The perfect complement to the latest book is a visual guide about how to design interiors, with lots of visual aids for designers.
You will find that type of information as a clever cheat sheet set filled with ideas for interiors.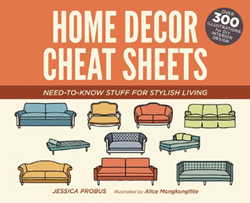 A more technical approach is the basis for this title where you will find guidelines to develop interior design projects, standard measurements and more.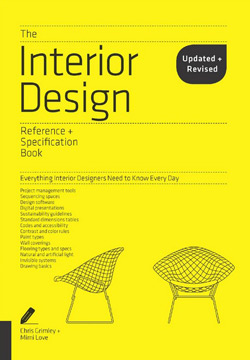 Have you ever got to a point where you only work with white walls and a wood floor? Learn how to get creative color combinations for interiors with this bestseller book on the subject.
We have it here in the office, and it is always an excellent source of inspiration for any interior visualization project.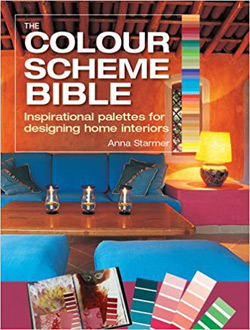 Disclaimer: Some of the links above might be affiliate links, meaning, at no cost to you, we earn a commission if you click through and make a purchase. If you decide to purchase using our links, you will be helping us with the maintenance of Blender 3D Architect. Thank you for your support!