Free tileable PBR textures for Blender
Sometimes you will find some texture packs with a label stating that they only work with specific software. For instance, when you find a texture pack that points "made for Corona Render." Do you still download that pack?
We often get those files to see if they work with Blender for a simple reason. Even with materials that have a clear purpose of working with a third-party tool, you probably will still have access to the texture files.
With access to the texture files, you can easily use those materials in Blender Cycles and Eevee.
Here is an excellent example of a texture pack that you could easily pass, just because it states that all files work with Maxwell Render. The author of those textures is an artist called Tema. There are a total of eight textures available with multiple maps like Color, Normals, and Roughness.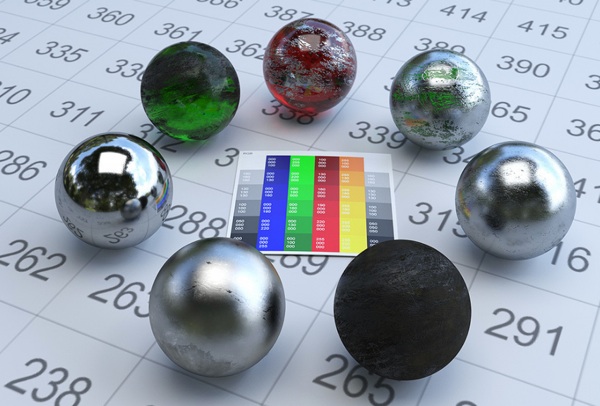 Once you download the files, you will find inside the ZIP a file with an MXM extension. That is for Maxwell Render only. If you take a close look into the "textures" folder, guess what is inside? All textures files are accessible.
Can we use them in Blender? Sure, here is a screenshot of one of the materials as a Cycles material.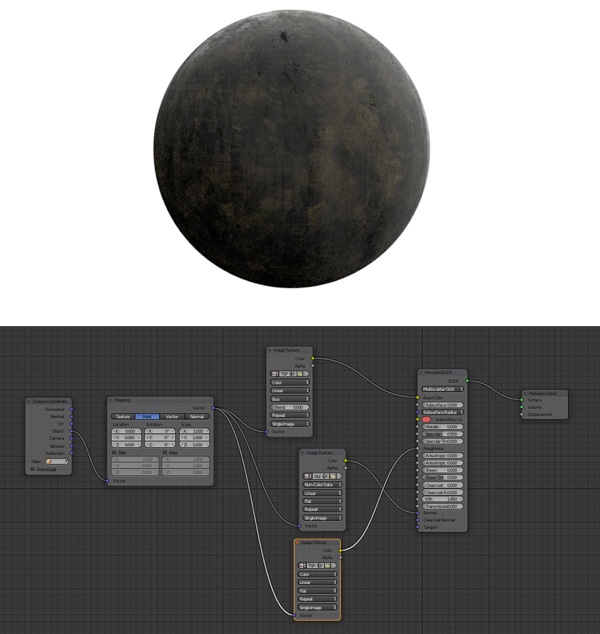 Get the texture files and set up the Nodes to get the material.
That is a great example of how you should not avoid texture packs for tools not related to Blender. A similar case appeared here last week when we shared a collection of 220 free seamless textures for architecture.
The pack points that all textures will work with the Unreal Engine, but you can get the files in any software you want. Including Blender.
To download the tileable textures, you will have to visit Gumroad, and set the price to zero. That will trigger a free download. According to the author the textures are free to use in commercial projects.