Cabin in Scotland with Blender Cycles (Modeling Timelapse)
One of the first steps for any architectural visualization project is to create all 3D models related to the design. You can start from scratch using a reference to your project or develop everything with what you have in mind. Regardless of your choice, you need to create or append most 3D objects to apply materials, lights, and rendering later.
An artist called Sérgio Merêces posted at the Blenderartists forums a great Timelapse of a Cabin visualization. The project has the name "Cabin in Scotland" and is part of a unique design for a cabin in a Scotland landscape.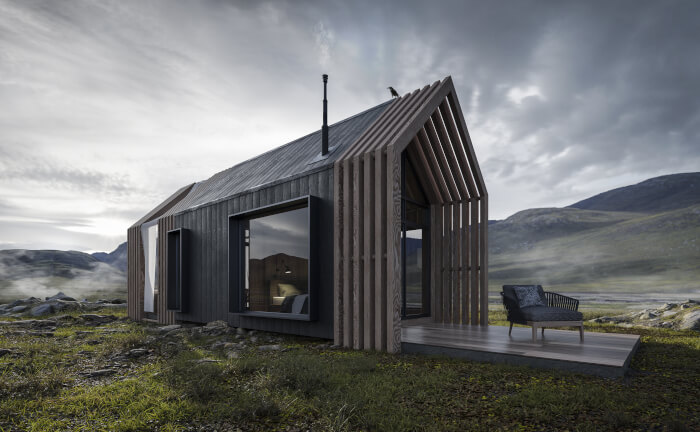 Besides showing some gorgeous images of the design with both day and night time renders, we can also look at the entire modeling process for the project. The artist posted on his YouTube channel a Timelapse of the process. You can watch it from this link.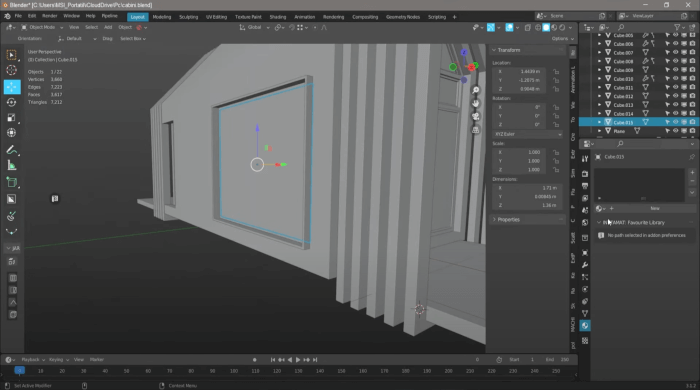 If you are looking for some inspiration on how to start creating 3D architecture models, it is a great resource.