Free download of a Wassily chair model
Some furniture models fit in a particular category called Timeless Designs. In this category, we find many projects from the beginning of the 20th century that still looks modern today and probably will for a long time. Among those designs, we have the Wassily chair from Marcel Breuer. For many people, it is one of the most iconic pieces of furniture of the previous century.
Do you want to download a free model of the Wassily chair? An artist with the alias of RudderDuck posted on GRABCAD a free model of the chair in FreeCAD format. You can download it by following this link.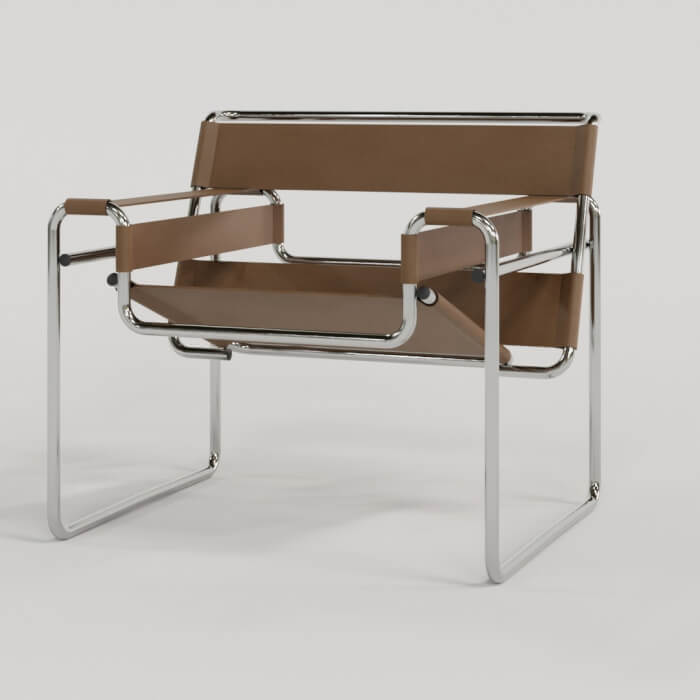 Since it is in the FreeCAD format, you will get the model with an FCStd extension. The good news is that it is easy to open the model in FreeCAD to export to several different formats.
For instance, it is possible to export the model to Blender and insert the asset into any architectural visualization project. If you still don't have a copy of the Wassily chair, I strongly recommend the download. As I mentioned, it is a timeless design and will look good in many different projects.