Blender 2.8: Where is the Remove Doubles?
If you are starting to migrating from Blender 2.7x to the new Blender 2.8, you will feel that the core functionality of the software remains the same. But a lot of tools and options either disappeared or are in different locations.
During the modeling stage of any project, you will often use an option in Blender 2.7x called "Remove Doubles" that will get any duplicated vertex and merge them. That is incredibly useful for modeling in architecture.
After a few minutes using Blender 2.8, you will notice that we no longer have a "Remove Doubles" option. Where is it?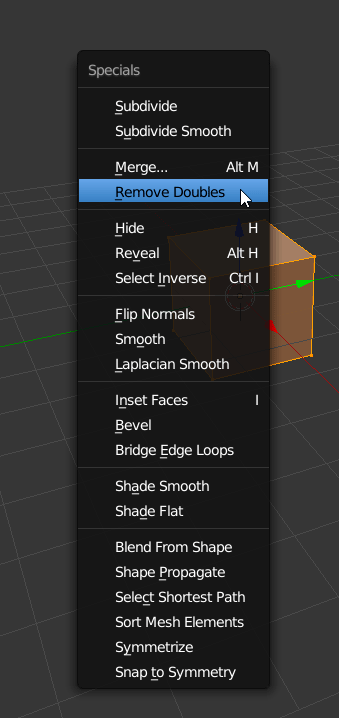 Blender 2.79
The option is still there under a new name and location. First, you will find the Vertex context menu. You must use a right-click in Edit Mode and have Vertex as the selection mode.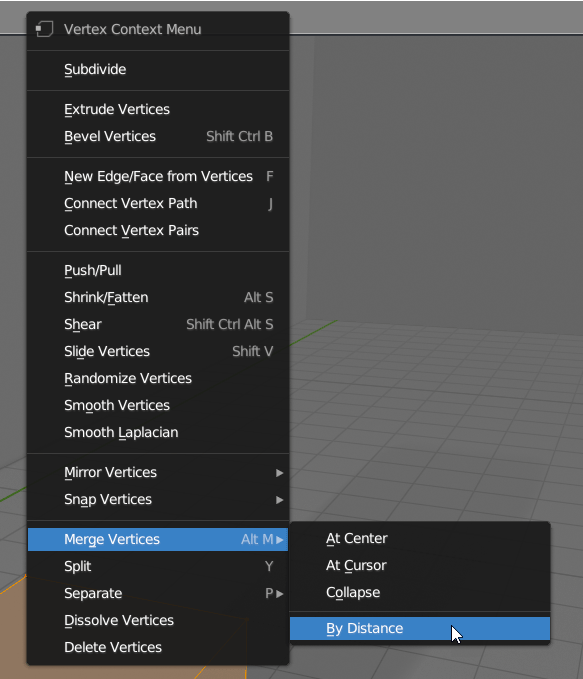 Blender 2.8
There you will find the "Remove Doubles" under a new name and location. It is now part of the Merge group. The "By Distance" from the Merge group perform the same type of operation as the "Remove Doubles" in Blender 2.7x.
If you are starting to use Blender 2.8 and couldn't find the Remove Doubles option, it is in the Context menu in the Merge options.
This is just one example of tools and options in Blender 2.8 that received new names and locations. We cover that and a lot more tools in our lastest book Blender 2.8 for architecture: Modeling and rendering with Eevee and Cycles.
In the book, you will learn how to work with modeling, managing furniture, importing CAD data, create PBR materials, and render with Eevee and Cycles.
You can get the book in both digital and paperback versions.