Free download of a Kangaroo chair for Blender
Do you want to download a classic piece of furniture to your interior projects in Blender? Today you have the opportunity to get the Kangaroo Chair. The model is a creation of digital artist Vitalii Tomashchuk.
The Kangaroo Chair is a design from Pierre Jeanneret and has a classical look. From the materials and overall style of the chair, it fits great on projects in locations with warm weather.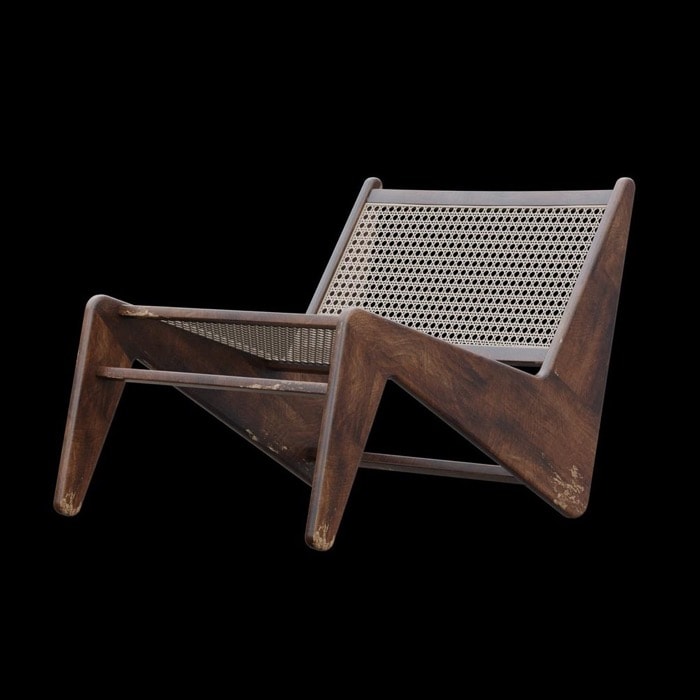 How to download the chair? You have to visit the artist Gumroad page to get the model. He uses the fair price system to enable people to get the model for free. You have to set the price to zero, and you will get a free download.
Is it compatible with Blender? Sure, you will get the model in different formats, and one of them is OBJ. You can easily import OBJ files to Blender. Here is a screenshot of the chair in Blender 2.8.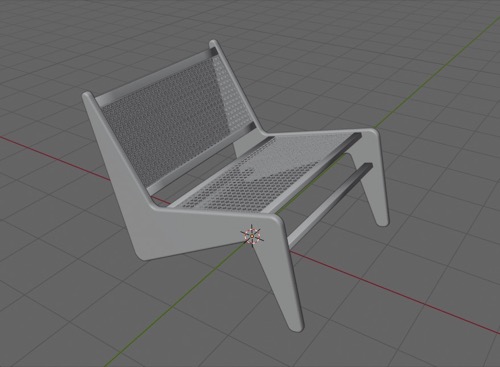 The only thing you will have to be extra careful with the model is the scale. Once you import the Kangaroo Chair to Blender, you will have to apply a scale factor of 0.001.
You need that to get the actual dimensions for the chair. It has 61 cm in height or 2″0.157′ for your reference.
By the way, we have a full chapter regarding furniture and assets management in our latest Blender 2.8 for architecture book.