Apartment renovation with Blender 2.8 and LuxCoreRender
The history of Blender and external render engines goes a long way. In the past, we didn't have Cycles or Eevee to make realistic renders using Blender. The options were YafaRay or LuxRender in the open-source field.
From those two renderers, we have LuxRender that today has a name of LuxCoreRender, which is version 2.0 of the renderer.
How good is LuxCoreRender for architecture? The best way to check if you can give LuxCoreRender a try is with an example.
An architect called camara shared an apartment renovation project, made with Blender 2.8 and LuxCoreRender.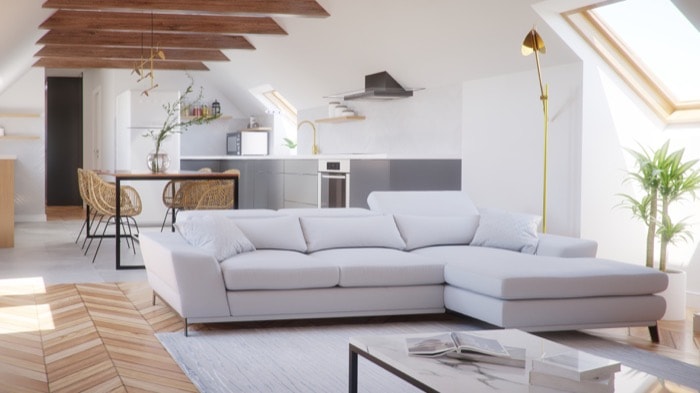 You will find some impressive images in link with several views from the apartment interior.
To render each image using LuxCoreRender, the artist needed 45 minutes with a resolution of 3800 x 2160 pixels.