Arion: Another GPU based unbiased render engine
A couple days ago I was talking about the announcement of Octane Render with the clever use of the GPU as to create interactive renderings. Besides the speed and interactive nature of the images, Octane still have the advantage of use unbiased methods to create their images, resulting in realistic images. Following this news was the use of OpenCL and LuxRender as an experiment to add this type of functionality to the unbiased and open source render engine. It is still an experiment, but shows a great potential for this type of technology.
Looks like the announcement of Octane Render started a series of other releases based on GPU technology are appearing. We already have a lot of interactive render engines based partially on the GPU like Vray RT and FryRender RT, but in most cases it's necessary some level of precomputing to interact with the scene. The company responsible for FryRender called Random Control announces the development of a competing tool for Octane called Arion. The software works in a very similar way to Octane, with the use of GPU power to render 3d scenes in real time.
They claim that Arion will use not only the GPU but the CPU as well, to provide the fastest and realistic render possible, using unbiased methods. If we visit the official web site of the software it's possible to download several videos demonstrating how the render will work.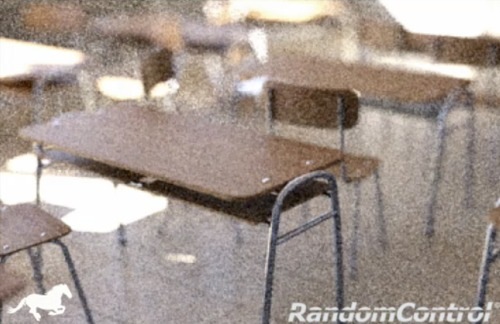 And the result is quite similar to what we saw on the Octane Render demo video showed at the time of the announcement. The new feature in Arion is the ability to use other GPU units among a network, just like we already do with distributed render. With this feature Arion promises to multiply the number of cores working on big and complex scenes, making render times even shorter.
So far, there is no price or release date available. It's only an announcement to make everyone know about the software. One thing we can be sure, it will be hard for Arion to be released with a low price like Octane.
By speaking on Octane Render, the public demo is available to download! Go visit the official web site and start testing it!