Commercial interior with Blender Eevee
With the release of Blender 2.8 beta we started to see a lot more artists trying to work with Eevee for architectural visualization, and the benefits of buying Eevee worth the investment. You can create realistic images that render in a couple of seconds instead of several minutes with Cycles.
Here is another impressive interior visualization project made using Eevee from digital artist easydream. You will find the full set of images and renders following the link to the BlenderArtists forums.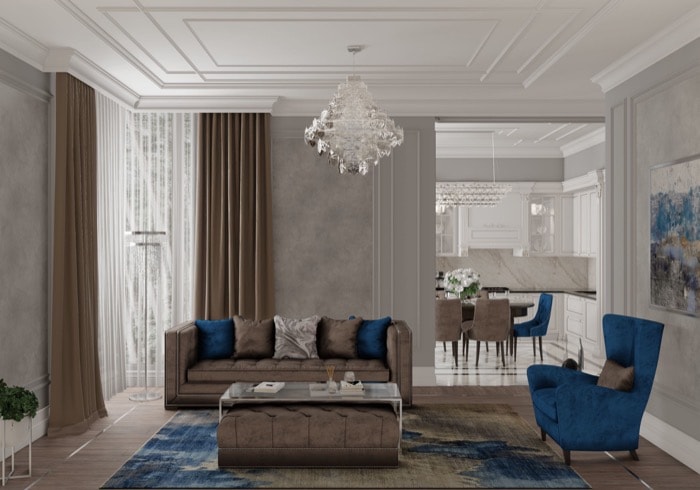 What was the render time for each image? In average, only about 90 seconds. For this level of quality, it is impressive and makes you wonder if you will ever go back to Cycles again.
From the project description, you will see an exciting change related to project development from the artist. According to the author, the client had a significant role in the project because Eevee is so fast that he can make changes on the fly.
That means the client can use remote connection software to see the interior and give instructions and suggestions about the interior. Using Cycles to get results after a few minutes or hours would make such interaction nearly impossible. But, using Eevee that might change how you work with Blender.
By the way, if you want to check another project from the same artist that also uses Eevee, you can visit this other link. It is the same style for lights and overall renders.
Should you abandon Cycles and only use Eevee? In the not so distant future that will probably happen and we will use real-time renders for architecture and everything else. But, for maximum quality, you will still need Cycles.
An easy way to decide which render to use is to show Eevee results to your client. That was precisely what the author of this project did with great feedback. There is no need to spend time rendering in Cycles if your client approves the images from Eevee.