Tiny House with Blender and Corona Render
The vast majority of architectural visualization projects we see here in Blender 3D Architect will feature either Cycles or Eevee most of the time. Some people might not be aware that we have several other options to render scenes in Blender, using commercial software.
You will find projects using Octane Render, V-Ray, and also Corona Render. All of those options are popular among architectural visualization artists.
A project from digital artist Adam Zorian Radziszewski shows an example of a render made with Corona Standalone 3.0 for Blender. The project has the name of Tiny House and used Blender for all the modeling stage.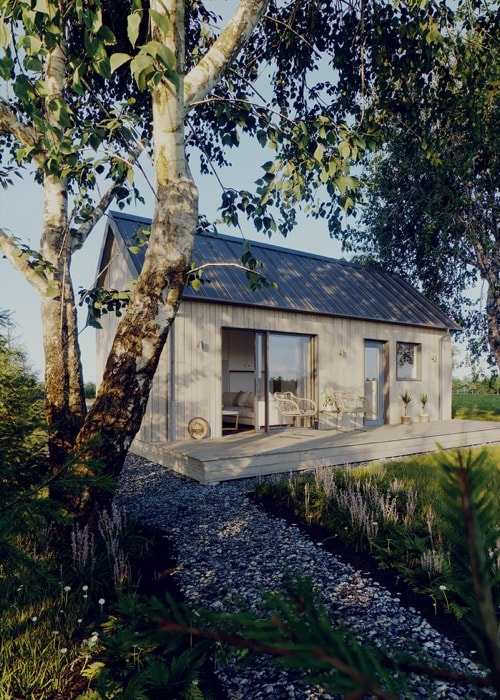 The level of detail and quality for all images on this project is impressive. You will find the full set of renders at the Behance page of the artist.
Having an option like Corona Render available for Blender is a great help for artists trying o migrate from other tools like 3ds max. You will find a haven in Blender, where you will only have to handle the subscription to Corona.
How to download the Corona Render exporter for Blender? You will find the exporter in this address. The exporter itself is free, but you will have to download the standalone Corona Render.