Blender 2.8 modeling: Three-point arches for architecture
In architectural modeling, it is common to have a few shapes using arches like windows and doors. If you have to create such models in Blender, you will have to use the Spin tool to create such the main shape.
Unlike CAD design software that offers a wide range of options to create arches, like the ones you have in AutoCAD, we have to find all our solutions for modeling with the Spin.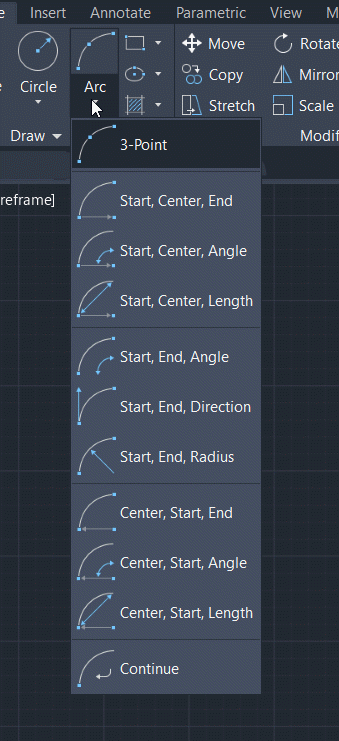 Arc options from AutoCAD
The Spin tool can do a lot for us, and if you know how to handle the 3D Cursor to set the radius for the arch, you will be able to create all kinds of round shapes.
However, using a free Add-on for Blender 2.8, we can include another option to create arches in Blender. With the Three-Point Arch Tool from a developer called "n-Burn," you can create arches using point references and not only the 3D Cursor.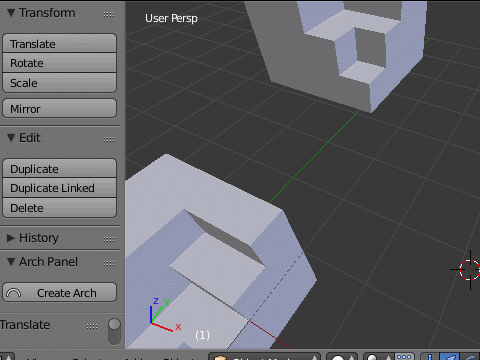 Image credits: nBurn
You can download the Add-on from this link, which offers versions for both Blender 2.8 and 2.7x.
Using Blender for architecture
Do you want to use Blender for architecture or render your projects using Cycles or Eevee? We have three books available that could help you!
They cover the use of Blender for producing architectural content and also all information you need to render projects in real-time:
You can get them in both digital and paperback formats. By ordering those books, you will not only improve your skills with Blender for architecture but also support Blender 3D Architect.