Koya No Sumika house with Blender and Corona Render
Over the years, you will find that Blender evolved from a single renderer solution in the past to a platform that allows you to choose between two powerful renderers today and also third-party options. If you think Cycles or Eevee can't handle the needs of a project, you can always try external options such as Octane, Corona Render, and others.
An artist called Olivier Boscournu posted some impressive renders using Corona Render and Blender at the Blenderartists forums. The renders use as a reference the Koya No Sumika by mA-Style Architects.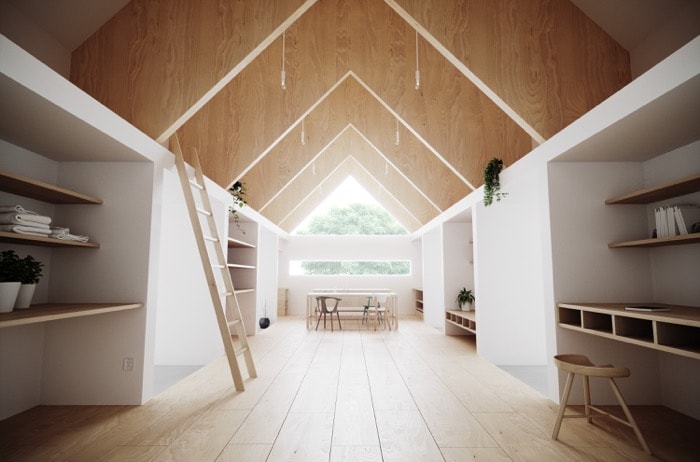 Visit the link to view more images from this project.
Unfortunately, the Corona Render support for Blender 2.8 is still a work in progress since the current exporter only works with Blender 2.79.
Will it be an exporter for Blender 2.8? Probably, but it is a work that depends on the efforts of the community. If you want to keep track of development, visit the Corona Render forum for Blender.