Prefabricated home visualization with Blender Cycles
A prefabricated home is something that you will hardly see in a portfolio for any architectural visualization artist because most of those projects don't require custom marketing material. However, if you need to show how a prefabricated house will look like in a particular scene for a potential buyer, you can use Blender to help with the project.
Do you want to see a prefabricated house project rendered in Blender? Here is a project from digital artist Paweł Pęcherzewski working for Backyard ADUs.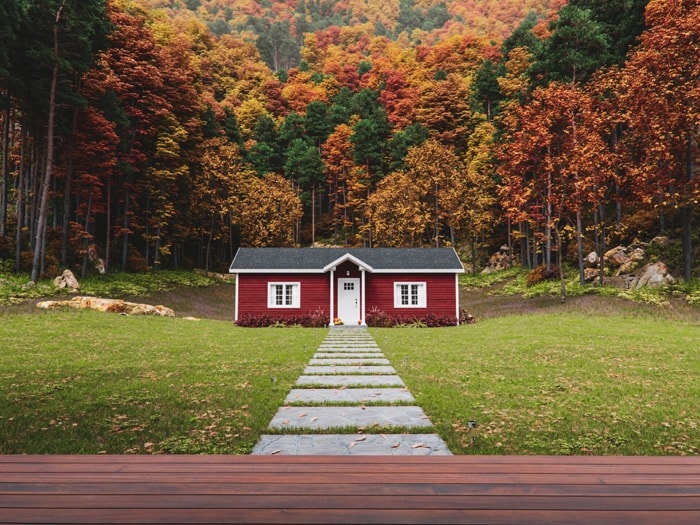 He created an inspiring environment to place the house, which is relatively simple regarding the design. Each renders required 800 samples for a noiseless image. The only exception is the bokeh render that took 4000 samples.
Despite the simple design for a Prefabricated house, you will find the project to be an impressive example of landscape rendering.
Visit the ArtStation page from the artist to more renders from this particular project.