12 free PBR materials for architecture
Last week we shared here in Blender 3D Architect an incredible collection with 100 free PBR materials for architecture. That is the type of opportunity to grow your asset library with a ton of quality materials for your projects.
Today you have the opportunity to download a few extra free materials that could become useful in architectural visualization. The website called Kai Moisch has a set of 12 free PBR materials based on photo scans.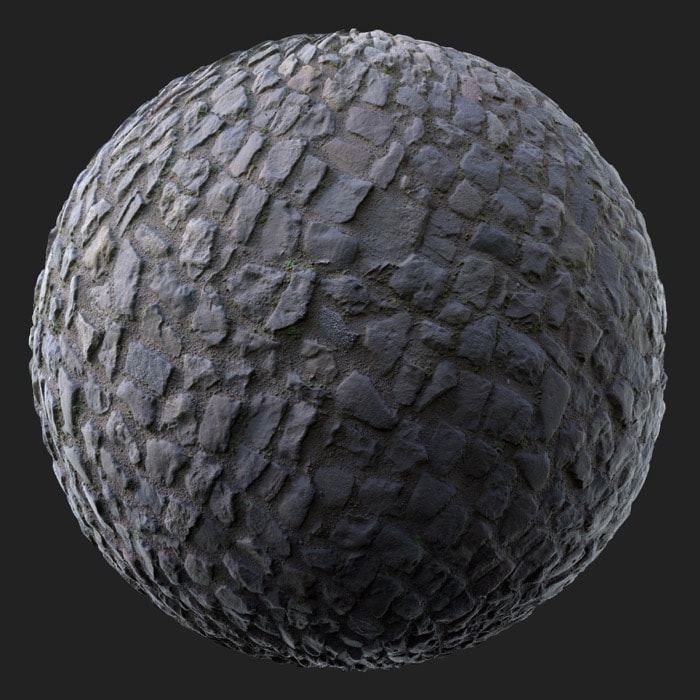 All materials use textures in 4K (4096 pixels) and are seamless. That means you can tile with no visible borders.
In case you decide to download the material, I recommend a bit of patience. The files are in TIFF format, and you cant download the pack as a single file. You will have to download each map individually.
For instance, if you want to get the Cobblestone texture, you will have to download:
Albedo texture
Normal texture
Height texture
Specular texture
As individual textures and some of them have about 100MB in size.
Using PBR materials in Blender
To use those materials in either Cycles or Eevee, you will have to connect the texture maps to the Principled BSDF shader.
We have a complete guide on how to use those materials on our latest books about Blender 2.8:
You can get them in both digital and paperback formats. By ordering those books, you will not only improve your skills with Blender for architecture but also support Blender 3D Architect.