Scandinavian Vibes with Blender Cycles
When you start working with architectural visualization at some point, you sill begin to wonder about your living space and if you could redesign some of the areas. The best part is that you can make all the visualization of those ideas as a personal project, which might or not become real in the future.
That was the case for a project called Scandinavian Vibes from digital artist Paweł Pęcherzewski. He tried to reimagine his living space and put the ideas to work for a personal project rendered with Cycles.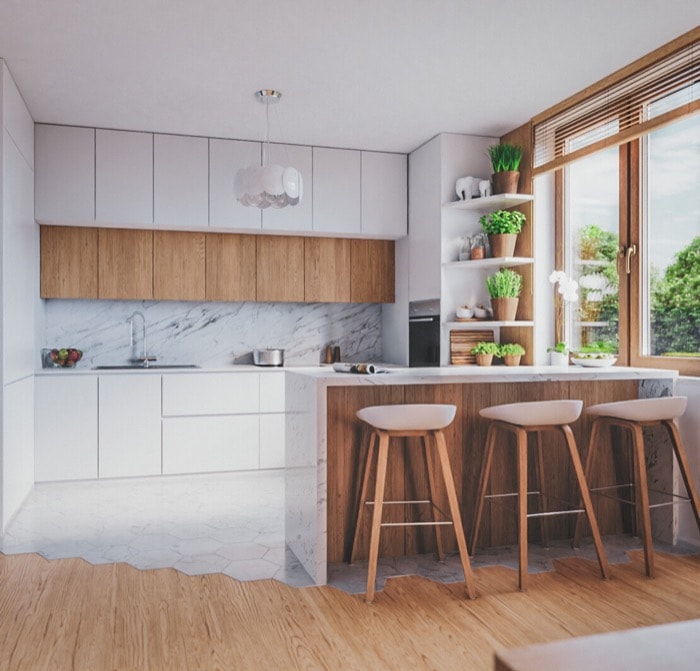 The result is an impressive collection of renders. According to the artists, he used for some of the images a number of samples starting in 1000 and going up to 4000.
If you are looking for a personal project idea to practice your skills, a redesign of your living space is a great starting point to practice interior rendering with Blender.
Using Blender for architecture
Do you want to use Blender for architecture or render your projects using Cycles or Eevee? We have three books available that could help you!
They cover the use of Blender for producing architectural content and also all information you need to render projects in real-time:
You can get them in both digital and paperback formats. By ordering those books, you will not only improve your skills with Blender for architecture but also support Blender 3D Architect.