Apartment rendering with Blender Cycles
What do you use to start a project? A photo from a real world environment? The work of another artist? Sometimes it might be much easier to use a reference to get started, and another project that looks like the one you are trying to create may give the right directions.
A few days ago I found an amazing image created by artist Julio Pires showing some impressive work rendered with Blender Cycles. The images show a collection of scenes from an apartment. And do you want to get details about how he manages to get this level of quality? Just visit the thread at Blenderartists.org to find details about lights, render time, materials and much more.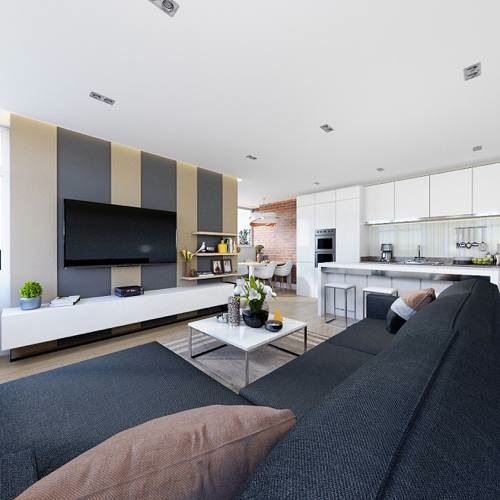 And don't forget to visit the artist personal portfolio to check more of his works.