Blender 2.8 and reusable workspaces
As you probably know if you are using Blender 2.8 for a while, we now have something called WorkSpaces to organize the interface layout. It is a great feature and will help you to become more productive. One thing you may not be aware of is that you can reuse your WorkSpaces.
How does that work?
Once you start working in Blender, you can choose from the default WorkSpace called "General" or pick one from the several options in the WorkSpaces creation icon.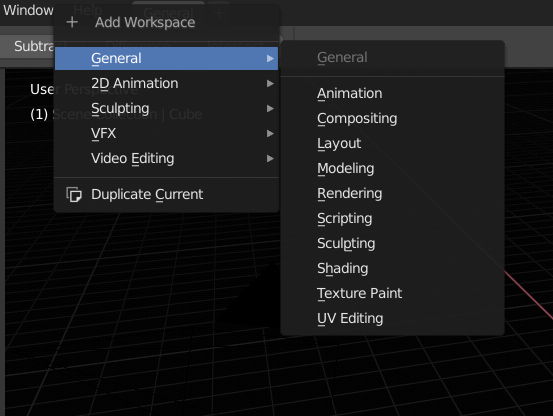 When you have an existing WorkSpace, you can rename it to something more meaningful for your project, like "Render with Eevee" or anything else. Just double click on the name to start editing the WorkSpace.

Great isn't it?
The WorkSpace will store all the information about your interface. In Blender 2.8 a WorkSpace is also a Datablock. That means you can "import" this information to other files using the Append or Link options.
For instance, if you save this project that has a WorkSpace named "Render with Eevee" and start a new project, we can Append the UI layout to the new project.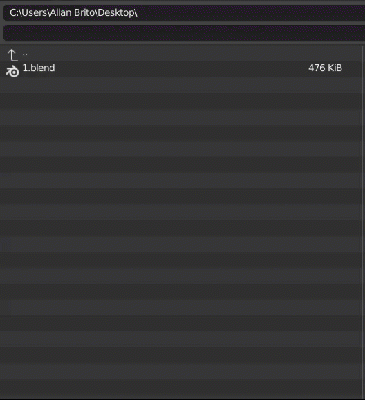 By using this feature, you can create your custom WorkSpaces and bring them to every new project in Blender. It may be simple but will save you a few minutes reorganizing windows and panels for every project.
If you want to learn more about Blender 2.8, I recommend a look at our quick start guide. And some of the other articles about new features of Blender 2.8:
Disclaimer: Some of the links above might be affiliate links, meaning, at no cost to you, we earn a commission if you click through and make a purchase. If you decide to purchase using our links, you will be helping us with the maintenance of Blender 3D Architect. Thank you for your support!