Free floor tile texture in 8K
It is never too much to get some more high-quality textures for your personal library and add some new options for a future project. If that new texture has 8k resolution and might help you with architectural visualization it is something you can't miss.
Do you want to download a free cracked brick floor texture? The guys from landskan are offering this texture for free on their website.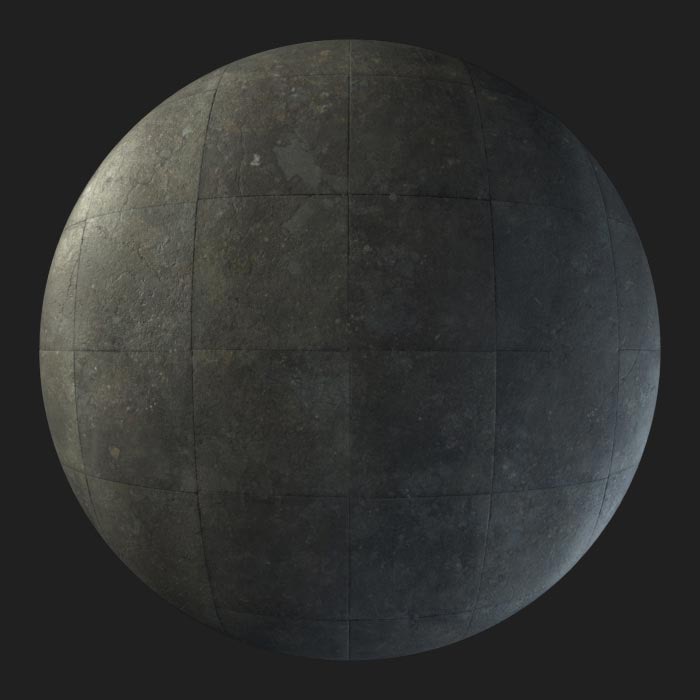 How to download the texture? Simple, you just have to visit this link and follow the instructions from the site. Once you visit the site you will notice the texture appear to be a paid product. They sell other textures there but this particular concrete texture has a price of zero.
For how long will they keep it that way? Since they could change that anytime in the future, I strongly recommend you to download the file at the earliest.
The texture is seamless and has multiple maps available. Using maps like Diffuse, Glossy, Normal and Displacement you can create PBR materials in either Cycles or Eevee.
One aspect of the texture that is not clear is the license. If you take a look at the page they do not make it clear where you can use the texture. The license information is the same from other paid textures.
Don't miss the opportunity to also get some great training materials for architectural visualization with Blender in our current sale here in Blender 3D Architect.