Tenement apartment with Cycles
What should you do to develop your architectural visualization and interior rendering skills? I always recommend to my students to keep practicing. Even if you don't have any experience with interior design, it is easy to find a blueprint and start a personal project in Blender. And that was the path followed by an artist called Maciej, which resulted in a Tenement house project.
Since January of last year, the project has been available in a thread at the Blenderartists forums.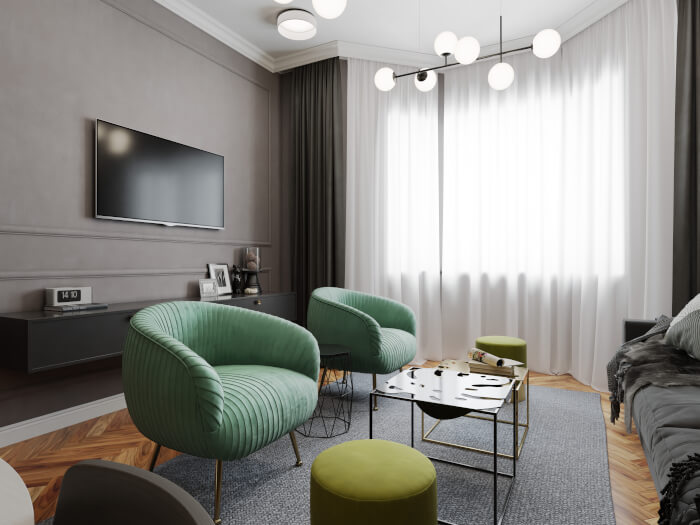 In a recent update to the post's content, we can find lots of additional details from the development of this project. If you want to know more about the process, take a few minutes to visit the link above and go to the last messages of the thread.
You will find lots of explanations and insights from the artist on how to get similar results.
An interesting part of the description is a screenshot of Blender with a top visualization of the model, where we can see the extensive use of Area Lights.
Using Blender for architecture
Do you want to use Blender for architecture or render your projects using Cycles or Eevee? We have three books available that could help you!
They cover the use of Blender for producing architectural content and also all information you need to render projects in real-time:
You can get them in both digital and paperback formats. By ordering those books, you will not only improve your skills with Blender for architecture but also support Blender 3D Architect.