Restyling apartment in Lecce (Cycles-X)
A renovation project is an excellent way to test an architectural visualization artist's skills because it allows us to work with an existing site. We can make changes and restyle materials and furniture with some real-time feedback. An example of a renovation project developed with Blender and created by artist Flavio Della Tommasa can be found in this thread at the Blenderartists forums.
The apartment is in Lecce, Italy. By visiting the link, you will find many great renders from this project.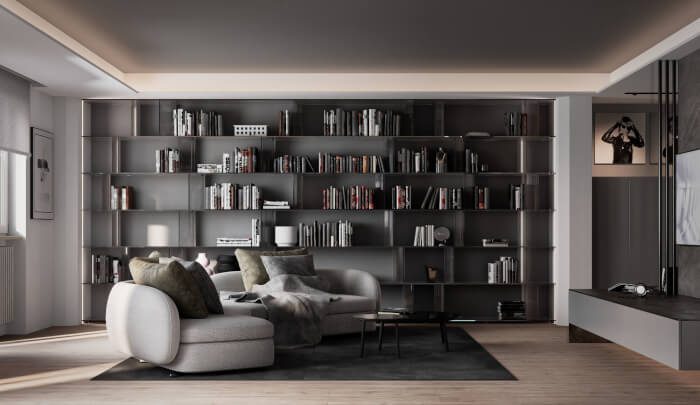 Besides being a great piece of artwork developed with Blender, we can also look at some technical details from the project:
Renderer: Cycles-X
Resolution: 4K
Samples: 3000
Render time: 15 minutes
Hardware: 2x RTX 2080
What is Cycles-X? That is the next evolution of Blender Cycles, and it promises some significant improvements.
Do you want to download a scene created by Flavio Della Tommasa? He has a scene available for download as part of the Demo files of Blender. You can download that for free.
Using Blender for architecture
Do you want to use Blender for architecture or render your projects using Cycles or Eevee? We have three books available that could help you!
They cover the use of Blender for producing architectural content and also all information you need to render projects in real-time:
You can get them in both digital and paperback formats. By ordering those books, you will not only improve your skills with Blender for architecture but also support Blender 3D Architect.