Red vase study with Cycles
A great way to develop our skills in interior rendering with Cycles is with personal projects. If you are looking to get a job in a studio, having several personal projects in a portfolio is a great plus. The reason for that is because people will have the impression that you like to test your creative skills.
Having a portfolio with only commercial or academic projects is great, but personal projects will make you stand out from the crowd.
Here is a personal project from an artist called smili, and shared at the BlenderArtists forums. The project has a name of "Red Vase" and shows a minimalist interior scene with a red vase at the center.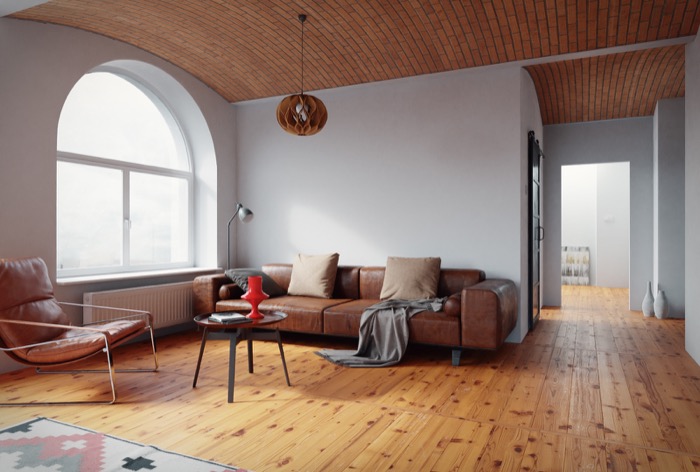 Unfortunately, we don't have much more details about the project like render settings or light setup. The only information shared by author:
2000 samples for each render
The color profile is filmic
The primary light source is an HDRI map
An emission plane helps with the lights above the window frame
Color correction on both Blender and Photoshop
If you visit the link, you will get a few additional shots from the scene, including some close-ups from the furniture models.