18 Free scenes and models with Japanese style architecture
Each part of the world will show a particular type of construction and material use, based on several factors from culture to weather. Some of that types are easily recognizable. Like some buildings available in Japanese cities.
A few examples are the incredible useful conbinis, which are their convenience stores, and the traditional house made mostly of wood and paper.
If you want to add some of those Japanese buildings to your asset collection, an artist called Yuuki Shuri put together a set of about 18 exteriors and interiors for download.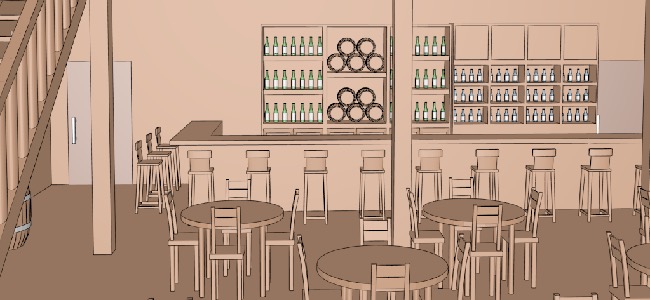 The good news is that all models are available as native blend files with a direct download link. The bad news, at least for some people, is that all information on his website is in Japanese.
Not sure about you, but I might have skipped some Japanese lessons and needed the help of Google Translator to find my way around the site.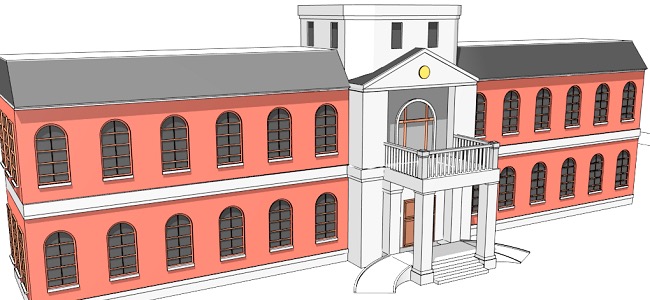 After you get the proper help from the translator, you will find a collection with about 18 models. Some of the models you will find:
Conbini model
Train station
Japanese style house
High-school interior and exteriors
Interior of a bar
According to the terms of use from the site you are free to use all models on both commercial and personal projects, without the need to give credits. The only restriction is in the redistribution of the material, which is forbidden.
Learning architectural modeling
Do you want to learn about architectural modeling? Take a look at some of our training related to architectural modeling using Blender: