Bed and Bathroom: Free architectural interior scene
Last week we shared an excellent resource for artists trying to develop their skills in architectural visualization, which consists of an example scene created with Blender 2.9x. You can download and inspect multiple aspects of the project to learn how the artist solved the illumination of such a project.
Do you know that we have a section here in Blender 3D Architect with more free scenes? All scenes have settings for rendering a project in either Cycles, Eevee, E-Cycles, or Octane Render. The models are a collaboration from artist Filipe Lima Botelho.
Lately, the artist shared another project with the source file available for download. The project has the name Bed and Bathroom.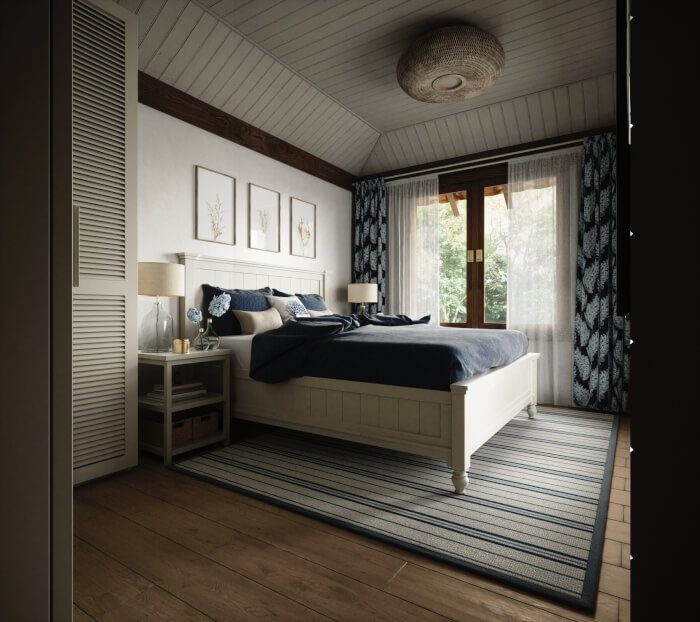 The project uses Octane Render as the main engine, but it doesn't mean you can't use it as a reference to develop your skills with Cycles. You can take the project and try to set up the lights using Cycles or Eevee. You can check more about the project with several explanations about the lighting process of the scene here.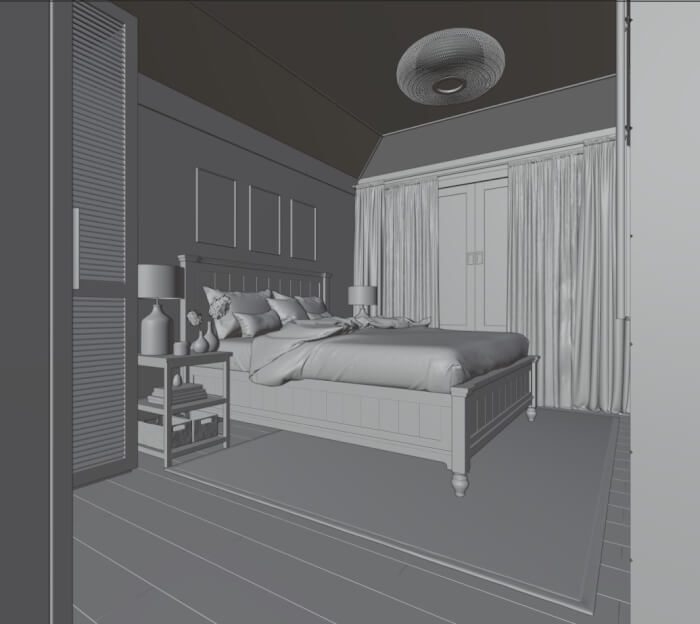 Since the project uses assets and resources not compatible with a creative commons zero licenses, the artist removed several of those elements from the file.
Using Blender for architecture
Do you want to use Blender for architecture or render your projects using Cycles or Eevee? We have three books available that could help you!
They cover the use of Blender for producing architectural content and also all information you need to render projects in real-time:
You can get them in both digital and paperback formats. By ordering those books, you will not only improve your skills with Blender for architecture but also support Blender 3D Architect.