Architectural exterior with photo match (Development)
When I post the articles with project profiles here in Blender 3D Architect, I often ask the authors to send screenshots of the development of each project. That way, we visualize the evolution of a project. It is an interesting way to keep track of project development and see how Blender can help us achieve realistic results.
Today, I have a project from an artist called Troy Bowen with a residential exterior developed with Blender. The artist posted the project on his ArtStation account.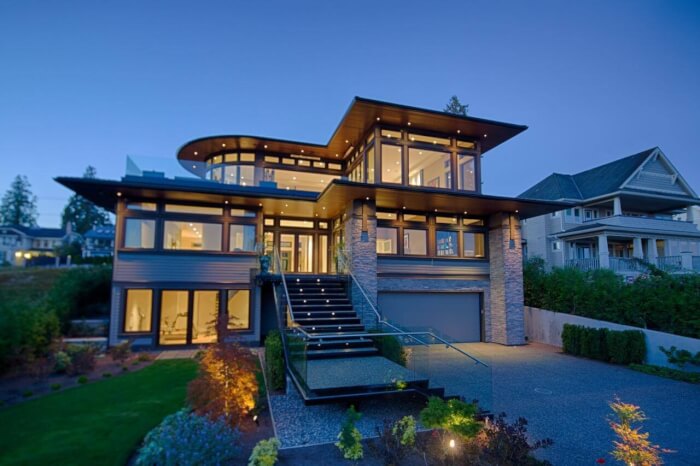 An interesting aspect of this residential exterior is that we also have an evolution of the design. The artist was kind enough to share many screenshots of several development stages. We can check the model in the early stages with no roof and, from there, contain lots of interactions.
It is an excellent reference if you are trying to develop your skills in architectural visualization and would like to see an example of a project with all the steps until a final render.