Firefox improves support for WebVR and architecture
As a way to make immersive presentations with your architectural visualization projects, it is hard to beat VR (virtual reality) these days. You will not only be able to show and describe the building but give your potential customer the "real" feeling of being there.
Until recently, you had to work on VR by creating an app and distributing it to all users willing to view the project. But, with the advent of web based solutions to create VR things got a lot easier. Anyone with a smartphone can instantly open your VR experience.
With the latest Firefox 55, WebVR received a significant update. They will now support WebVR 1.1 for high-end devices like Vive and Rift. The support also includes the use of VR controllers and Vive tracker!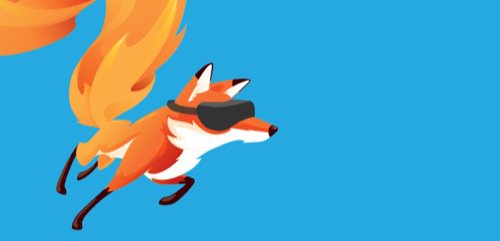 Working with both platforms required you to download browser extensions, special versions of the browser and more. You don't have to do that anymore! All necessary tools to use high-end VR devices will come built-in on Firefox 55.
For artists using WebVR for architectural visualization, those are great news! You have even more options to create detailed and immersive experiences.
Do you want to learn how to build VR experiences using Web based technology? We have an online training that guides you from the beginning! You will create WebVR for architecture from scratch.