Architectural glass shader pack for Blender Cycles
As you probably must be aware of all the articles we post in Blender 3D Architect, a common subject is textures and architectural visualization resources. From those recourses, you usually find PBR textures and other materials to help a lot in your work. However, an important type of material that could make a huge difference in architecture doesn't receive that much attention. That material is architectural glass.
Why should you care about architectural glass? Because when you have an interior visualization project, the default Glass BSDF from Blender won't help much in that task. The default shader has a major problem, which is blocking the light from outside of your model.
Today we are proud to announce our first custom shader pack for Blender. You can get the Architectural glass shader pack for Blender Cycles. The pack is available to download from Gumroad.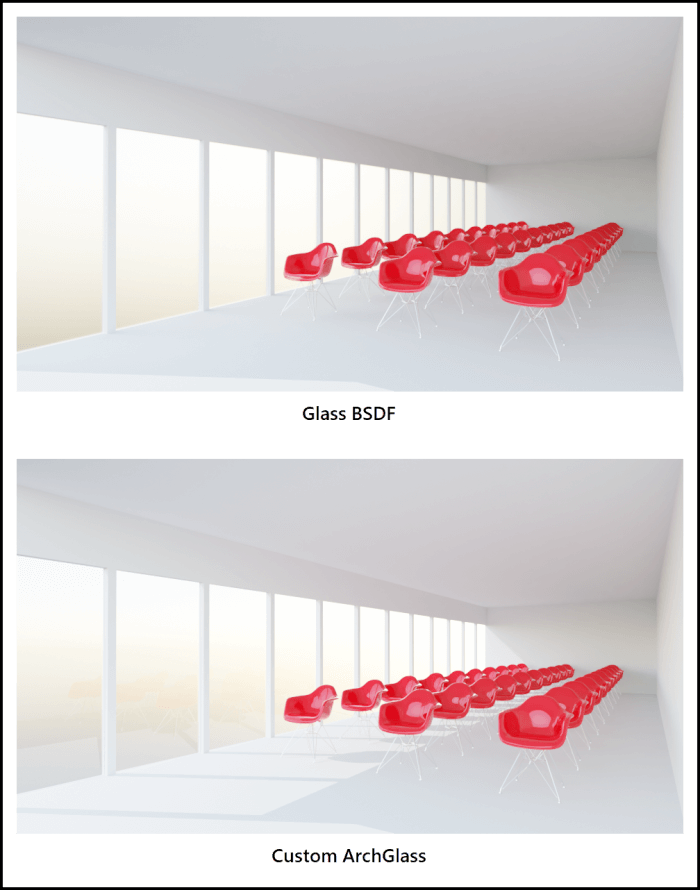 With the pack, you can download a special type of shader that doesn't block lights from the outside of your scene and behave like glass. As a bonus, you also get a frosted glass shader for Cycles.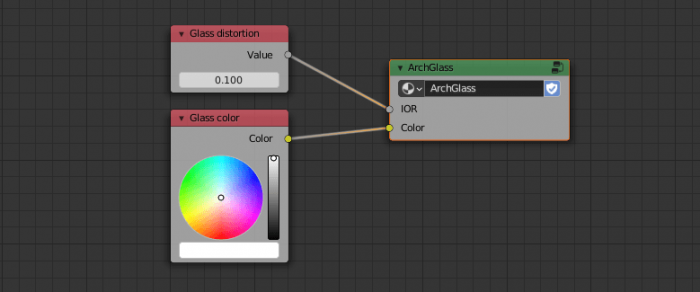 The main goal with this shader is having a useful resource for artists working with architecture that can save a lot of time trying to find a solution for architectural glass.
As always, getting the custom shader will help support our work in Blender 3D Architect.
Using Blender for architecture
Do you want to use Blender for architecture or render your projects using Cycles or Eevee? We have three books available that could help you!
They cover the use of Blender for producing architectural content and also all information you need to render projects in real-time:
You can get them in both digital and paperback formats. By ordering those books, you will not only improve your skills with Blender for architecture but also support Blender 3D Architect.