205 Free PBR textures for architecture
As an architectural visualization artist working with Blender, you should have a lot of textures in your asset library to quickly create any type of scene or 3D model. Nowadays, you can find hundreds of those textures in free collections that offer them in a public domain license, which is great.
The main problem is to keep track of all new collections to filter and download relevant textures for architecture.
Today we have a new source of free PBR textures for architecture that you should take a look. The Texture Box offers a collection with 205 Free PBR Textures. It is the current number of textures, but they often update the site with new materials.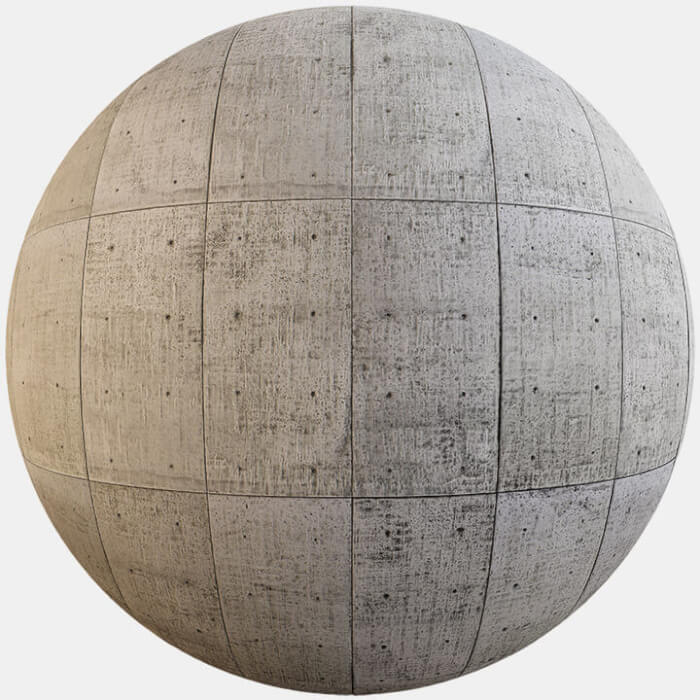 All files are in a creative commons zero licenses and you can get multiple maps to use in a PBR material for either Eevee or Cycles.
A downside of the collection is that some surfaces are exclusive for their supporters on Patreon.
Do you want even more free PBR textures for architecture? We have a huge list with some free resources:
Using Blender for architecture
Do you want to use Blender for architecture or render your projects using Cycles or Eevee? We have three books available that could help you!
They cover the use of Blender for producing architectural content and also all information you need to render projects in real-time:
You can get them in both digital and paperback formats. By ordering those books, you will not only improve your skills with Blender for architecture but also support Blender 3D Architect.