Recommended books about furniture layout
At some point in a project, you will start working on a 3d model and get to a room where you won't find any leads about the layout. Usually, a floorplan will show some rough arrangement for the main furniture pieces in the project.
Sometimes you may receive an early sketch of the project that doesn't have such information, or you might be working on a portfolio image, and you don't have any clue on how to arrange furniture for your 3d scene.
With that type of challenge in mind, we picked two books that might give you a hand on such task. They have great insights and tips about how to arrange and organize furniture in interior spaces.
The books won't merely give you suggestions about how to place and arrange furniture. You will find a technical approach on how to identify zones and traffic patterns in interior spaces, and from this information place furniture in the best possible locations.
If you want, you can also check our list with titles about interior design. Here are our recommendations.
The title of the book shows that it has a clear focus on residential spaces, which corresponds to the vast majority of projects in the architectural visualization business.
You will find lots of information and recommendations about furniture organization and layouts. They have diagrams and graphics to make your life easier.
As a plus, they provide all dimensions using both imperial and metric scales.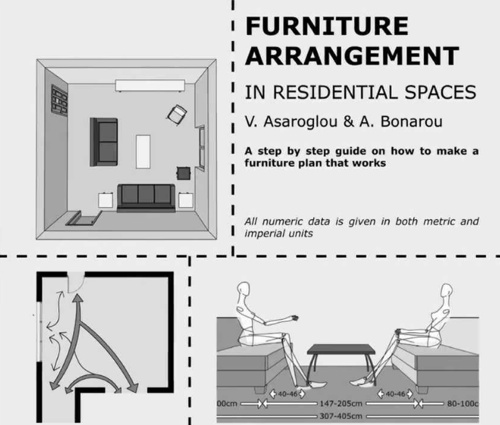 If you need to expand your recommendations from residential projects, you should take a look at this title. They have a more generalistic list of possible projects and will also give you some insights on other spaces like schools, retail stores and more.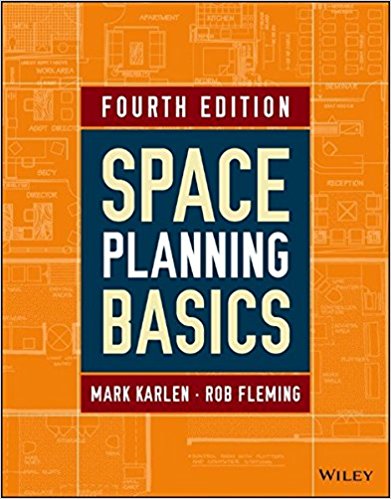 Disclaimer: Some of the links above might be affiliate links, meaning, at no cost to you, we earn a commission if you click through and make a purchase. If you decide to purchase using our links, you will be helping us with the maintenance of Blender 3D Architect. Thank you for your support!