Best mouses for architectural modeling
What is the essential device you need to interact with Blender? To work with Blender and produce architectural modeling it is nearly impossible not to use a mouse. Most of the shortcuts and 3d navigation happen with the aid of the mouse.
If you got yourself, using a notebook without a mouse. And for any reason, you have to open Blender to edit a 3D Model. You are in trouble.
You need a good mouse to be productive in architectural modeling.
Are you thinking about upgrading your mouse? Maybe getting some fancy 3D navigation device to impress your customers? We built a list with some of the best options of mouses for architectural modeling.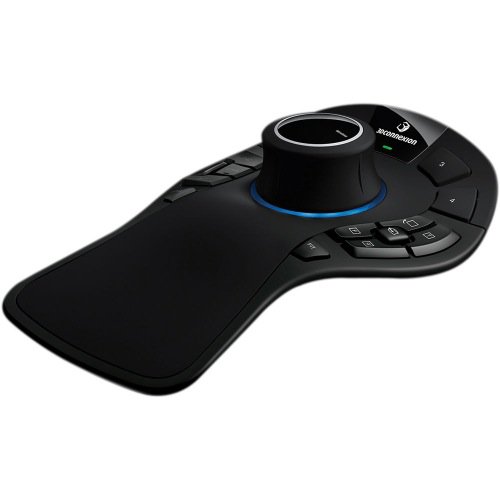 Mouses for architectural modeling and rendering
Disclaimer: Some of the links above might be affiliate links, meaning, at no cost to you, we might earn a commission if you click through and make a purchase. If you decide to purchase our links, you will be helping us with the maintenance of Blender 3D Architect. Thank you for your support!