18 free materials for Octane Render
The availability of external renders for Blender nowadays is fantastic, and besides the two excellent internal options, you could also choose to work with several others. For instance, you could render projects with Corona, V-Ray, or Octane Render. A lot of project we feature here uses Octane as their main render engine.
If you also choose to use Octane Render for your projects, we found a resource that might help you start your asset library. A small collection of 18 free physically based materials.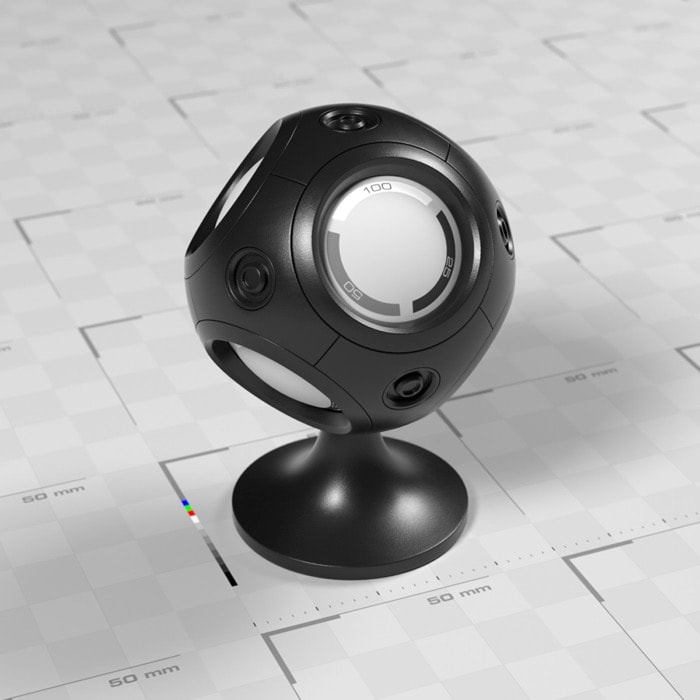 An artist called Raphael Rau shared the materials for Octane Render in the freebies of his studio Silverwing. There you will find not only this material collection but also a lot of other 3d models and resources.
Most of the files will have a focus on Cinema 4D and Octane Render, but some of the assets have download options in OBJ.
Even the free material collection appeared first as an asset for Cinema 4D, but the artist created a file that works in the Octane Render standalone.
Do you want an example of a project that uses Octane Render with Blender? Look at this project that we featured just a couple weeks ago.