Free HDR library for architectural visualization
The light setup for architectural rendering in Blender Cycles has some components that you will eventually reuse across scenes. A crucial part of that setup is the environmental map that you will use to boost the light of a scene.
What is an environmental map? Usually, you will use an HDR image as an environmental texture to act as a light source.
For architectural visualization artists using Blender is critical to have a good library of high-quality HDR maps. A significant amount of artists hunt the web for public domain HDR maps or cheap options to use in their projects.
If you are looking for a good source of HDR maps to use in your projects, don't go anywhere! An incredible and possibly definitive source of HDR emerged from the revamped version of HDR Haven.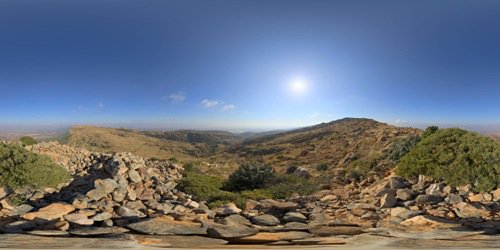 The brand new version of the former commercial solution of HDR maps now offers all their library for free. You don't even have to register with them to get the files! Direct downloads are available on all files.
Some of the maps can go up to 8k resolution!
As a way to maintain the library and downloads the owner of HDR Haven, called Greg Zaal, is now working only with donations from Patreon.
That is a resource that you can't miss for your next projects using Blender Cycles! Grab an HDR to boost light in any scene right now.