Course about architectural documentation with Blender and Freestyle
The feedback about the online courses I'm offering here at Blender 3D Architect have been great so far, and I want to take this opportunity to thank everyone that enrolled on my first course. Later today I will be posting the last videos and images for the first version of the course about architectural modeling with Blender.
Today I'm announcing a brand new training from Blender 3D Architect. Did you ever think about using Blender to create architectural documentation? That is what I`m about to teach you there. At the course about architectural documentation with Blender and Freestyle, you will learn to create visual documents like floor plans, sections and elevations used to document architecture using Blender. The purpose of the course is to show you how to take advantage of Freestyle to produce stylized renderings and get a final result that resembles what we can get with SketchUp and LayOut.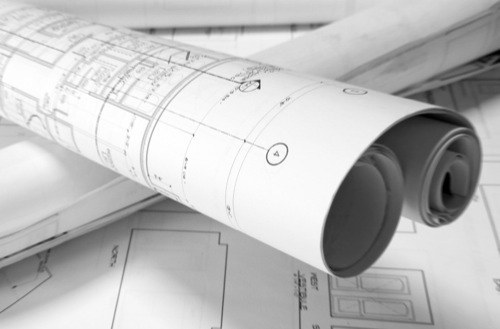 At the course, you will learn how to organize your LineSets and LineStyles in a way that mimics a CAD tool, but it won't replace a proper technical drawing software by any means.
The idea for this course was born during a conversation with a few students and me about a possible way to get architectural documentation. And the result was a workflow with FreeStyle to produce documentation about projects that could improve presentations.
How does the training from Blender 3D Architect work? All training from Blender 3D Architect grant you:
Lifetime access
Free updates (All course will receive new content over time, and you will get access to them)
If you choose to enroll in this new course, I hope you find t useful and that you can see Blender with a new perspective besides creating only beautiful images of your projects.