Blender 2.8 for architecture: Wood interior with Eevee
The upcoming release of Blender 2.8 in a stable version is making a lot more artists trying Eevee for the first time. And the results for the real-time render engine are impressive.
You cant get the same level of realism of Cycles, but for most cases, it is close enough to replace Cycles as the primary renderer for your interior projects.
Here is another exciting project using Eevee from a digital artist called Jeff Yuan Jun. He made a simple interior, with a couple of pieces of furniture and assets.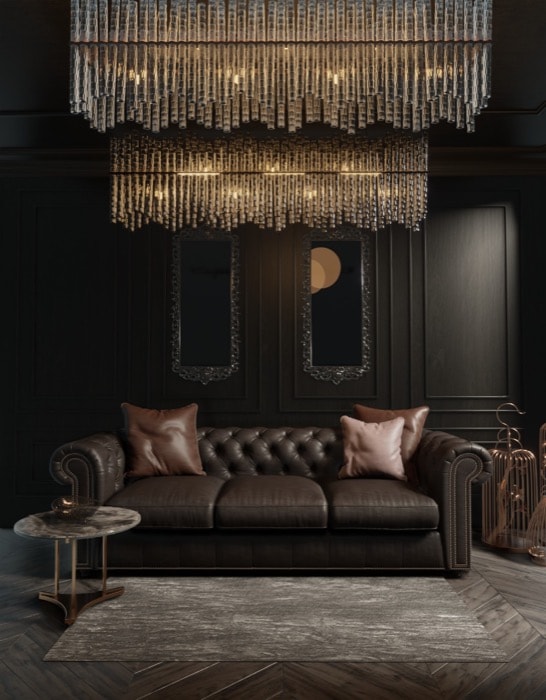 You will find an excellent level of realism in this project, using only Eevee. The artist uses a majority of wood and other organic materials like leather.
If you want to check how he manages to get these results for lights in Eevee, he shares a diagram with the placement of each light source in the scene. That is an excellent reference for artists trying to learn how to use Eevee.
Besides the interior light diagram, you will also find screenshots of the Node setup for some of the materials in the scene.
Do you want to learn how to use Blender 2.8 for architecture? We just released or updated book about Blender for architecture, featuring all information necessary to start using the new features for an architectural workflow.
The book is available in both digital and paperback formats.