Blender for video editing and YouTube
In architecture marketing, you will find a lot of efforts to produce not only static images from projects but also some video related material to show a project.
If you choose to use Blender as your main software for architectural marketing you will also be able to produce and edit videos for architecture.
Blender has a Video Sequencer Editor (VSE) that will give you a lot of power to cut and produce a video.
To help artists understand and use the VSE in Blender for video production, we are proud to announce our latest book called Blender for Video Production Quick Start Guide.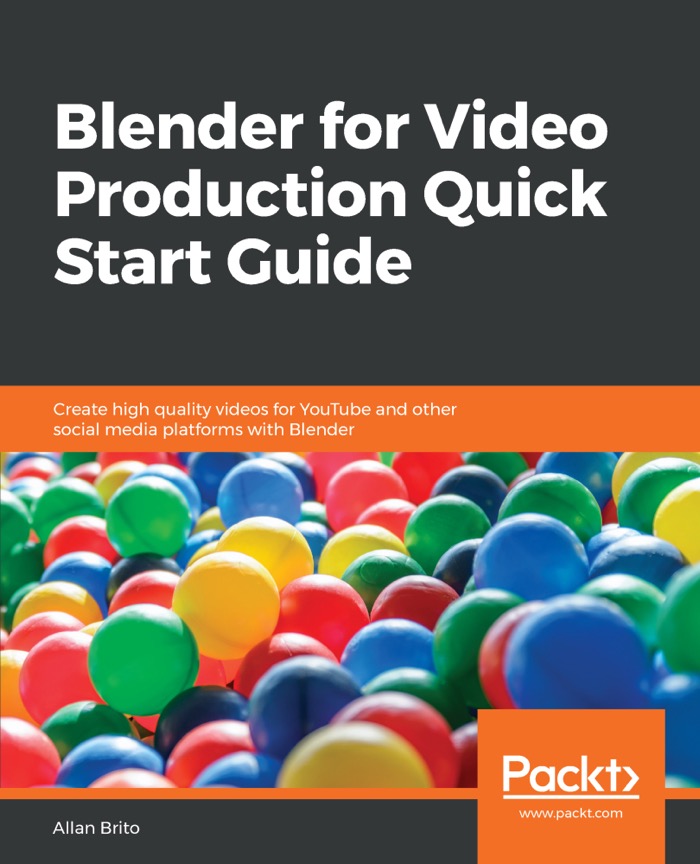 The book already uses Blender 2.8 and will help you create animations and video for architecture. We cover topics like:
Importing video footage
Cutting and editing video
Add titles and animation to video
Blend 3D elements with video
Exporting video for YouTube
It is a short and hands-on book that will go through all topics using practical examples. For artists looking to expand their architectural marketing beyond static renders, you will find some great insights in the book.
Do you want a list of all our books? You can visit this link to check all our titles.
Disclaimer: Some of the links above might be affiliate links, meaning, at no cost to you, we earn a commission if you click through and make a purchase. If you decide to purchase using our links, you will be helping us with the maintenance of Blender 3D Architect. Thank you for your support!