Here you will find a list of my books about Blender that might interest an artist willing to start using it for architectural or product visualization.
Blender Quick Start Guide: 3D Modeling, Animation, and Render with Eevee in Blender 2.8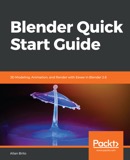 Blender for Video Production Quick Start Guide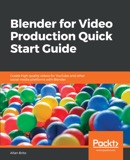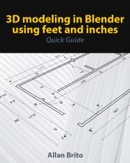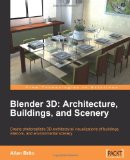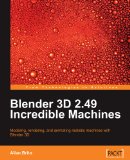 Disclaimer: Some of the links above might be affiliate links, meaning, at no cost to you, we earn a commission if you click through and make a purchase. If you decide to purchase using our links, you will be helping us with the maintenance of Blender 3D Architect. Thank you for your support!