200 free art and architecture books
As part of any process of formal education in visual arts like architecture and design, you will have to study art. How it evolved over the years and a few of the most important names in each field. The information will create a solid base to develop your style and develop references for your work.
Much of that study will come from books, and I still remember passing afternoons in the college library, studying the history of architecture and graphic design. It was there that I first met artists like MS Escher and others.
Having access to art books is a great way to expand your horizon and get references and ideas.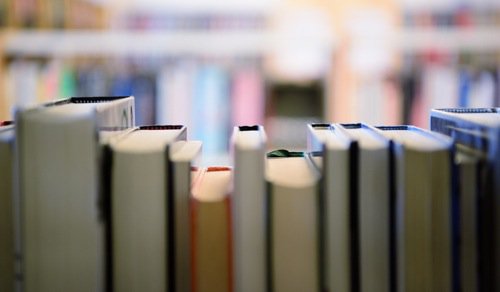 Do you want to download 200 free art books to get not only excellent references but inspiration? The Guggenheim Museum of New York has a collection of those books with download links. You can download the books in several different formats like ePub, Kindle and even plain text files.
Unfortunately, you can't download all of them at once. You have to browse the collection to get each one individually, but it is an outstanding resource. Not all books will add a significant amount of reference for architectural visualization.
If you run a quick search, about architecture, a few examples of art books related to architecture and light will appear. For instance, take a look at the architecture of light by Dan Flavin. Yes, a book that talks about the use of lighting for architecture.
That is a great resource and reference for anyone working with architectural design and visualization. The title is not new but will give you some insights into the architectural light.
In the past, you would find dozens of those books sitting around architectural offices as pieces of decoration. There was a gigantic market for the production of those titles.
For those of you looking for inspiration and references, the collection is an excellent source of information.