White bathroom with Cycles
In the past couple days, we featured several projects here in Blender 3D Architect using Eevee as the main render engine. Unlike Cycles that will require a much higher render time, Eevee will produce results in real-time.
It is great to have instant feedback for rendering interior architecture, but you have to consider some trade-offs. For instance, you will give-up some high-quality shadows and materials that Eevee still can't produce.
For that reason, you should also learn and practice with Cycles because Eevee is not always the best choice.
Here is a project that fits just fine with Cycles from digital artist Paweł Pęcherzewski, and shared on his ArtStation profile.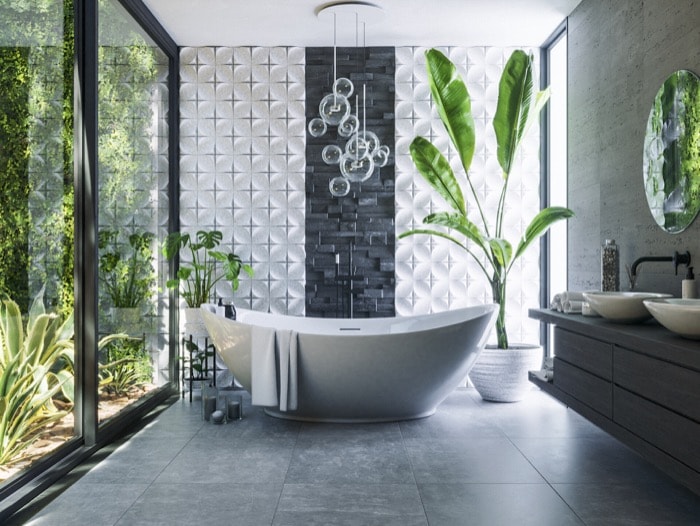 The White Bathroom shows a lot of glossy materials and transparency, which would be difficult to work with Eevee keeping the same level of quality and realism.
For that particular project, the artist uses 4000 samples for the main render and just 600 for the close-up image.
Visit the ArtStation page for a full description and also updates on that particular project.