Free IKEA Dagarn sofa for Blender
One of the most familiar scenes that you will have to produce for interior architecture is the living room. Almost all projects will require you to make a render of a living room for marketing purposes. What is the asset that will appear in a living room image all the time? A sofa!
Today you can download a free set of sofas from the IKEA Dagarn series that could help with interiors in Blender. The models are an offer from FaceQuad, which is setting the models as a free download on their website.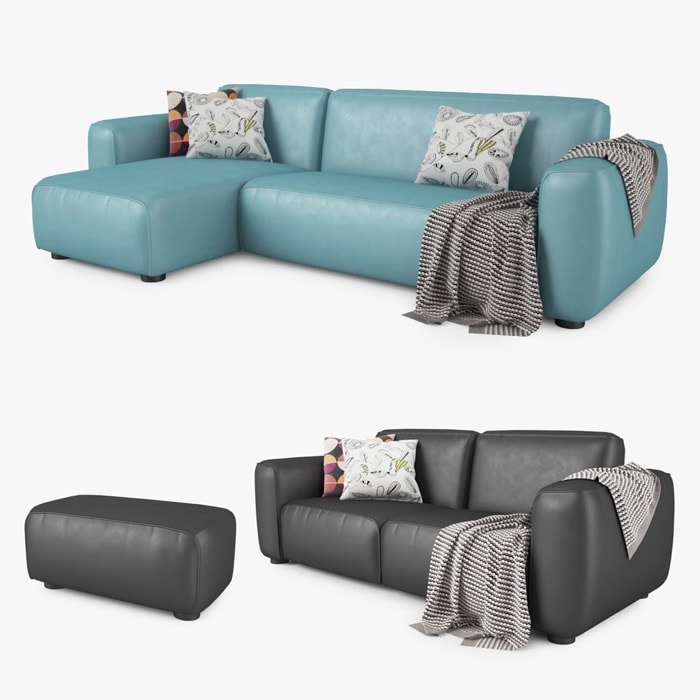 To download the models you will have to visit the link provided in the previous paragraph.
Once you get there, you will see on all descriptions that most of the material has a focus on 3ds max artists rendering with V-Ray. However, all models are also available as OBJ and FBX files.
Since we can easily import and handle those types of files in Blender, you will be able to get the IKEA Dagarn sofas for your projects and render them with either Eevee or Cycles.
By the way, you will find lots of other furniture models and assets marked as free downloads! Get them quickly before all assets are back to their regular "retail" prices.