Realistic glass with Blender Cycles
The setup of a certain group of materials sometimes demands a lot of work and tests to find the best combination of nodes, textures and lights. One of those materials is glass, because of their nature we must place some key elements around the scene to reflect over the surface and get a good effect on the render. Now, take a moment to look at the image that illustrates this post, which was created by an artist called Volden and posted at the Blenderartists forums. The final result of the glass is really impressive, and shows some realistic glass.
Besides the glass, what really calls the attention on this scene is the amount of samples required to get a clear image. According to the artist description a total of 20.000 samples were used to render in Cycles.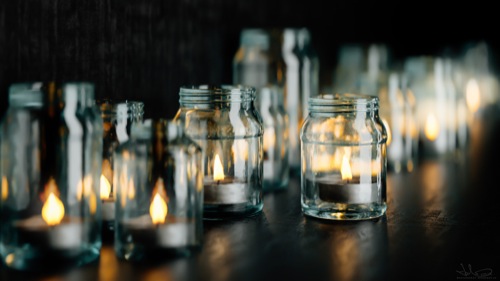 Another reason to take a closer look on the thread in the forums is the node setup for this material. The artist was kind enough to post the full setup of the material.