Free scene to learn lighting for exteriors with Cycles (CC0)
Yesterday, I recommended to the readers of Blender 3D Architect, a great resource to learn about interior lighting for architecture using Cycles, a breakdown video from a scene. It is an opportunity to learn the process and workflow used by the artist in this project. Despite being an excellent resource to learn about interior lighting with Blender, it still could go further if the artist shared the source file. Having the source file gives you the ability to inspect and investigate all settings and adjustments.
Do you want to download a complete scene with a great-looking exterior lighting setup for Cycles? Here is the Lone Monk project that is part of Blender 2.92 official demo files.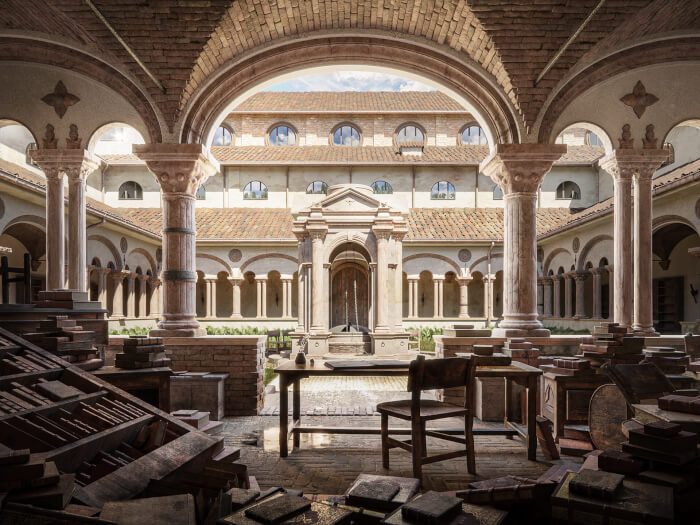 Here is a quick screenshot of the project.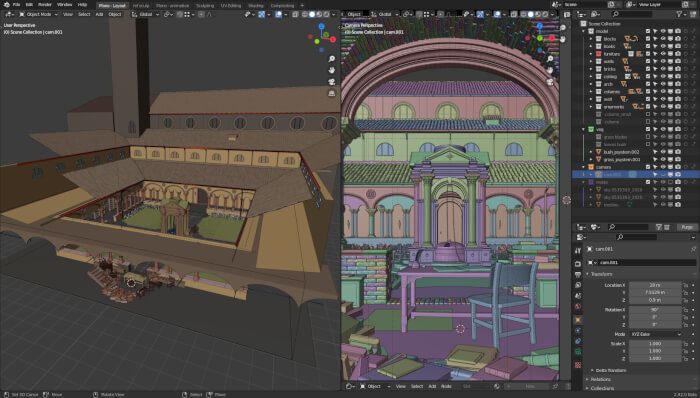 From an architectural visualization artist's point of view, the assets in the project might not have much use. Still, you can take a peek in the lighting settings for the exterior and even the brand new Exposure Node.
The scene and files are available in the public domain, and you can do whatever you can with the models and assets.
Do you want a complete breakdown of the project? The author was kind enough to post a detailed video with almost 1 hour of comments related to the creation of the scene.
That is an excellent opportunity to develop your skills in exterior rendering and lighting for architecture.