Blender and Cycles: Evening Lounge
In the past few days, we are sharing some great projects from artists using Blender and Corona. But, don't forget that Cycle still has a significant role on any architectural artist using Blender.
Not only because it is already available in Blender by default, but for the potential to create extraordinary images. And here is another example of that from artist Paweł Pęcherzewski and shared at the BlenderArtists forums.
The artist describes the scene as an attempt to create a cozy space in Cycles. And I believe you will agree that he did succeed!
You will notice that his work moves away from most visualization projects because the primary light source is not either the sun or a diffuse HDRI. You have the feeling that most of the light is coming from the hallway on the right.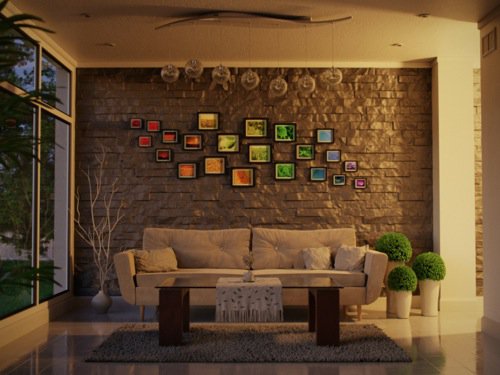 No information about render times, but the final image of that project has a total of 4000 samples. With some minor adjustments in Photoshop.
Take a look at the artist portfolio at ArtStation for more information about this project and past renderings using both Blender and Cycles.
Turn architecture into VR
Do you want to transform your still renders in VR experiences? Take a look at our training about VR for architecture with WebVR.
There you will learn to create cross-platform VR for architecture using web technology.