Blender 2.79 new features – Cycles and architecture
In the upcoming weeks, Blender will receive an update, and you will be able to get version 2.79 that brings a lot of new features. Some of those features will either improve or change the way you work with architectural visualization with Blender.
On each new version of Blender, you may feel lost with the new options. You may keep asking yourself: "where is all the new stuff?"
To help you to get used with all the new tools, I decided to create a small guide to point where to find some of the new features of Blender 2.79. I will focus only on the tools that have a relation to architectural visualization.
If you want to download Blender 2.79 visit this link (test builds). Just be careful when using test builds to open important files without a backup.
Where should we start? Cycles!
There are lots of updates for Cycles in Blender 2.79. One that you probably will want to take a close look is the denoise. With that feature, you will be able to reduce noise from renders in Cycles, which is an important feature for architectural visualization.
Where to find it? Just go to the render layers panel, and at the bottom, you will locate the Denoising options.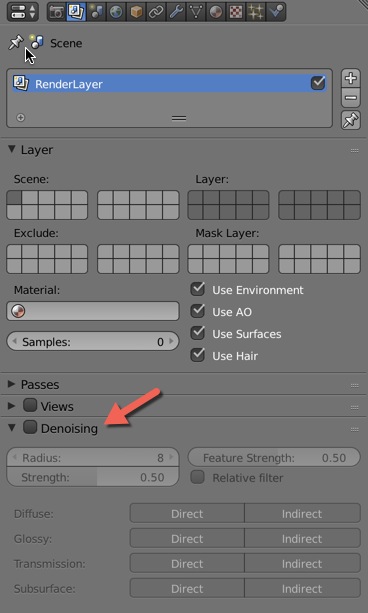 Another feature from Cycles that you will want to take a look is the new filmic color profile. It is a more realistic approach to balance all colors on your scene.
Where is it?
At the scene panel, you will find the filmic option in the color management section.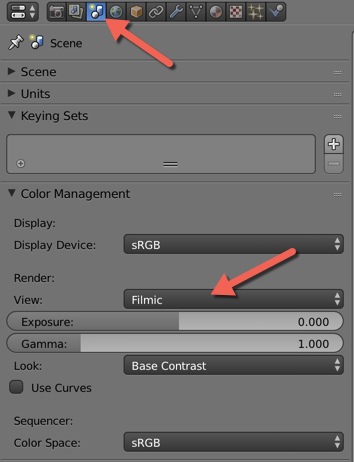 What else?
A brand new PBR shader for Cycles is available. The Principled BSDF shader is an impressive multi-purpose node that can create all kinds of materials. It may seem intimidating at first, but it is simple to use.
Just connect the textures and maps to have a powerful way to craft realistic materials. You will find it in the shader section on either the Node Editor or materials panel.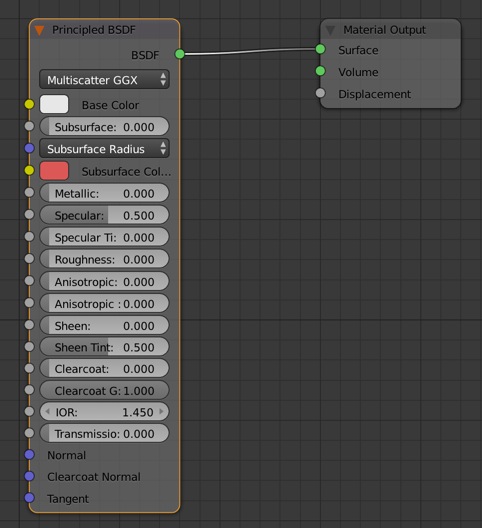 Stay tuned for more features of Blender 2.79 that could help architectural visualization artists.