Free integrated oven for kitchen scenes
A good furniture library is not complete until you have a good amount of objects for some of the most object demanding scenes. Among those scenes, you will find the kitchen. You need lots of small objects and furniture to create a convincing image of a kitchen.
Besides small objects, you also need kitchen appliances like an oven!
Do you want to download a free integrated oven for your next kitchen project?
At BlendSwap you can find a Bosh Integrated Oven from artist MZiemys with all textures ready to render with Cycles. The amount of detail and quality of the model is fantastic. You can judge by the file size (49 MB) that both the 3d model and textures come with a considerable amount of detail.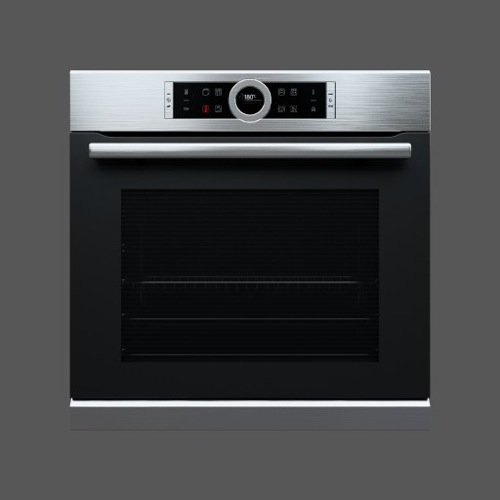 According to the artist description, only the interior of the model is missing. And by missing, I mean not matching the oven specifications.
What about the license of the model? It is creative commons zero, which means public domain! You can use the integrated oven model in any project, even commercially. No mention of the author is necessary but would be nice to add the source.
How to download models from BlendSwap? If you don't know BlendSwap, you can create a free account there and a download quota of 20 files each month.