Full project download developed with Blender (CCBY)
A popular resource in Blender 3D Architect is the section with several free scenes related to architectural visualization. You can download those files and do whatever you want with such resources. Even with such great references to download, we still don't have the entire picture of an architectural design because visualization is a small part of a bigger process.
Besides the visualization files in Blender, we also need:
CAD data
Technical drawings
References for materials and furniture
The documentation of a project goes way beyond a visualization file.
Would you like to download a full project, including Blender files and further references? The OpeningDesign initiative develops projects with an open-source mindset. Instead of working with code, they make all resources of an architectural project openly available.
About a month ago, they released a project with the name of 4802 E Broadway and shared lots of resources in their Gitlab account.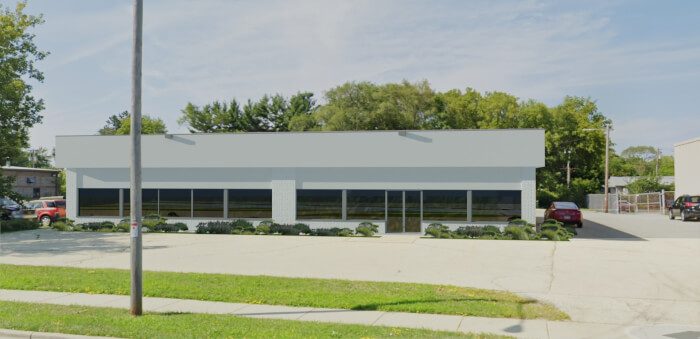 Look for the folder "Models and CAD" to get most of the resources related to 3D and Blender.
If you want to browse their library, you will find lots of other projects, but many use Revit. Those files are nearly impossible to import to Blender with no access to the software.
Using Blender for architecture
Do you want to use Blender for architecture or render your projects using Cycles or Eevee? We have three books available that could help you!
They cover the use of Blender for producing architectural content and also all information you need to render projects in real-time:
You can get them in both digital and paperback formats. By ordering those books, you will not only improve your skills with Blender for architecture but also support Blender 3D Architect.