Free furniture: Caracole streamline chair (FBX)
A key element in any architectural visualization artist toolset is a good library with dozens of options regarding furniture models, and you can always keep adding those models to grow your asset options. We just found a great resource that is compatible with Blender. The guys from a studio called MIBS posted on their Behance account a link to download a model of the Caracole streamliner chair.
The model is available as an FBX file, which you can easily import to blender.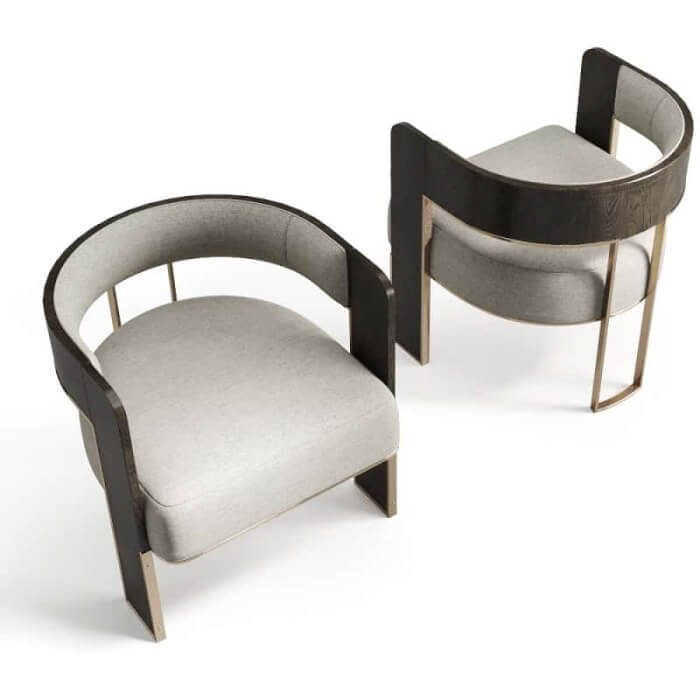 Here is a screenshot of the model in Blender.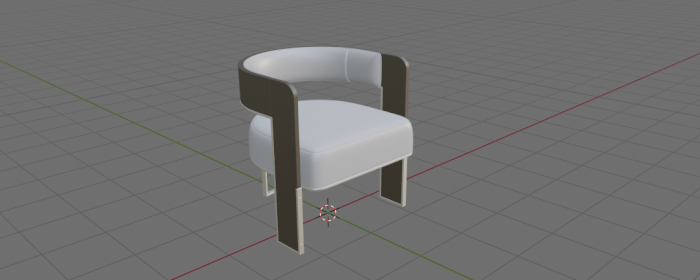 A few things you have to keep in mind when downloading this asset:
No information about licensing
All files are in a Google Drive shared folder
The model was created in 3ds max, but the author offers it in FBX
If you want to grab this model, move quickly because the shared folder can become inaccessible at any moment.
Using Blender for architecture
Do you want to use Blender for architecture or render your projects using Cycles or Eevee? We have three books available that could help you!
They cover the use of Blender for producing architectural content and also all information you need to render projects in real-time:
You can get them in both digital and paperback formats. By ordering those books, you will improve your skills with Blender for architecture and support Blender 3D Architect.