Blender as a design tool for a small unit
I often post examples of high-profile projects using Blender to create marketing materials for spaces like penthouses and entire commercial buildings. Despite all of those examples, one of the benefits of having a tool like Blender accessible to anyone with a computer is the option to enable quick project layouts.
No matter if you have a degree in architecture, you can grab Blender and start working on some layouts for a space. Small projects that don't require many technical or construction skills shouldn't be a problem unless local law requires a formal project submission.
Here is an example of a layout created by artist Kenny Fortes and posted on ArtStation.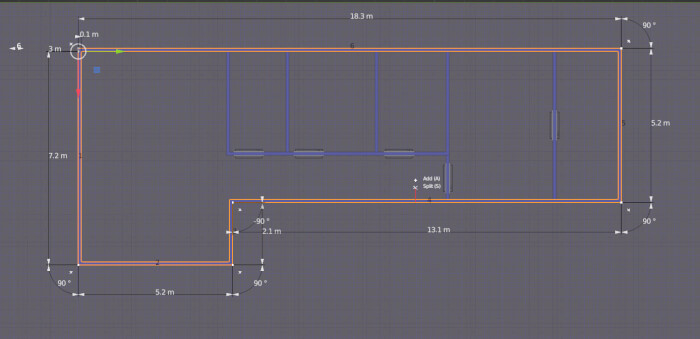 The project is a small residential space with a clear focus on function and not form.
One of the benefits of having a versatile tool like Blender available is to have all the means necessary to take simple floor schematics and turn that into a full 3D visualization. The artist shared a primary view from the layout on a piece of paper, which later was converted to a 3D model.