Tiny house with Blender Cycles
The primary camera of an architectural visualization project in Blender is a key part of any design and can help a lot in composition. Based on their location, you can place objects and models to compose with the background and save a lot of work with object placement. A great example of a clever camera positioning is the Tiny House design by artist Vicent Tana.
He shares the project in this thread at the Blender Artists forums.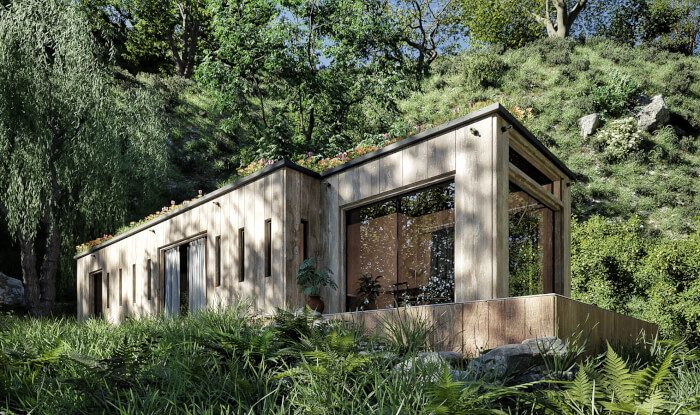 Besides showing the artwork for this project, the artist also posts lots of information about the scene. For instance, he explains how to set up the glass shader for all windows and also the overall process to create the lighting of the project.
We also have the opportunity to view a birds-eye of the scene, showing how important the camera placement is for this project.